Shark Dog, Mimi Knoop, Cara-Beth Burnside, Griffin Clingman, Kevin Reynolds, Tate Carew, Bryson Farrill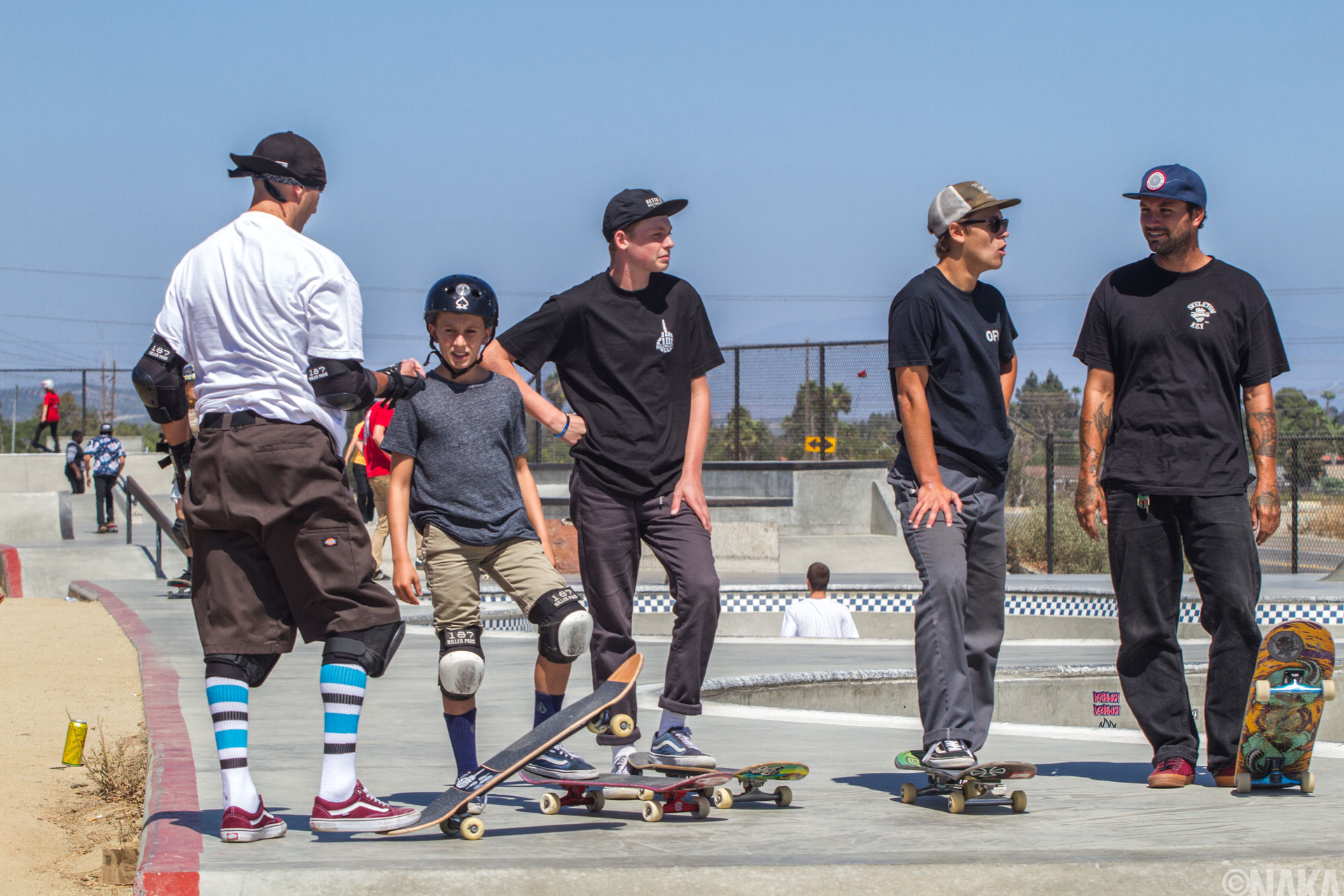 The Skeleton Key was out in full force. Shark Dog, Tate Carew, Bryson Farril, Griffin Clingman and Kevin Reynolds.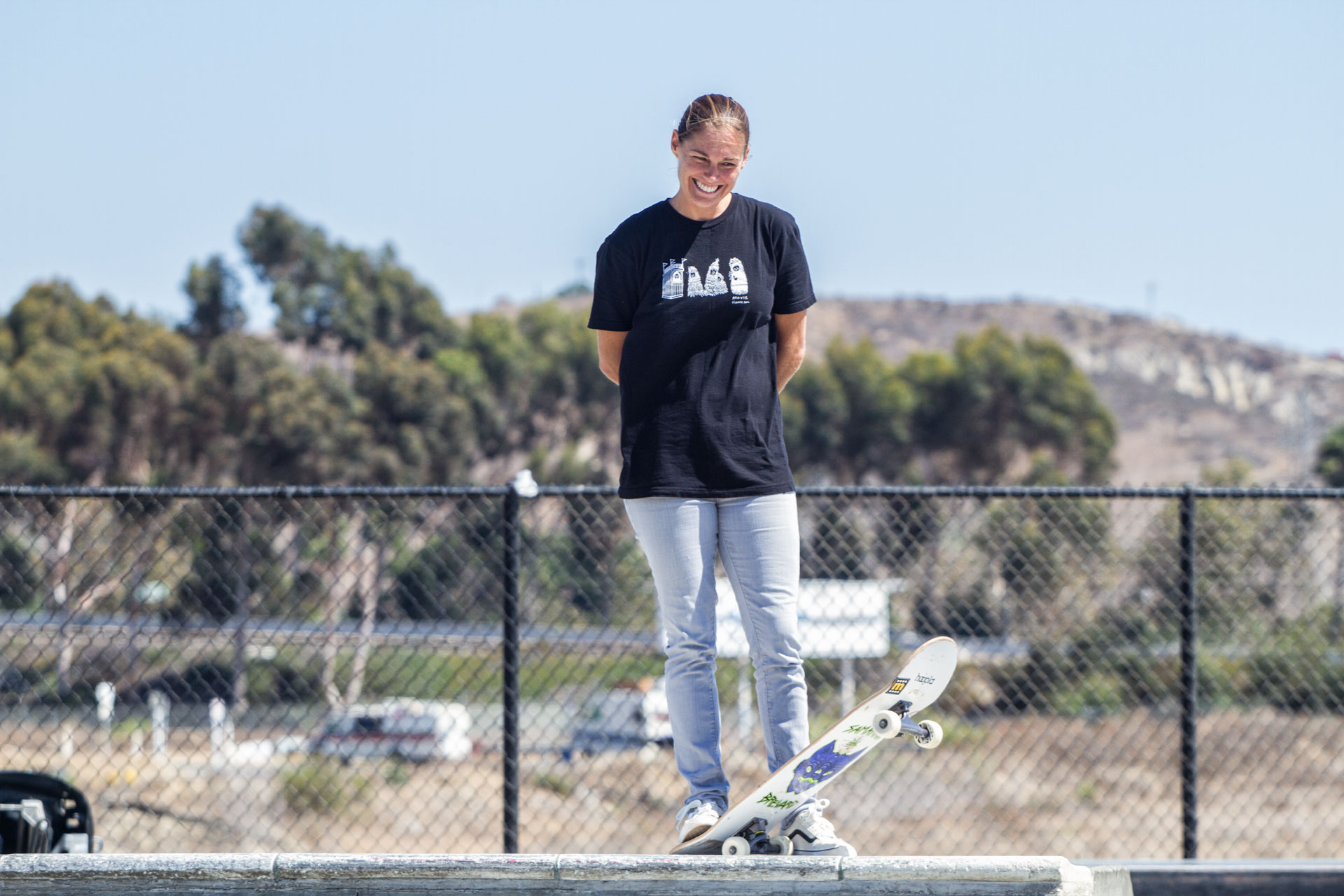 Mimi Knoop always bringing the smiles to the session
Tate Carew off the hip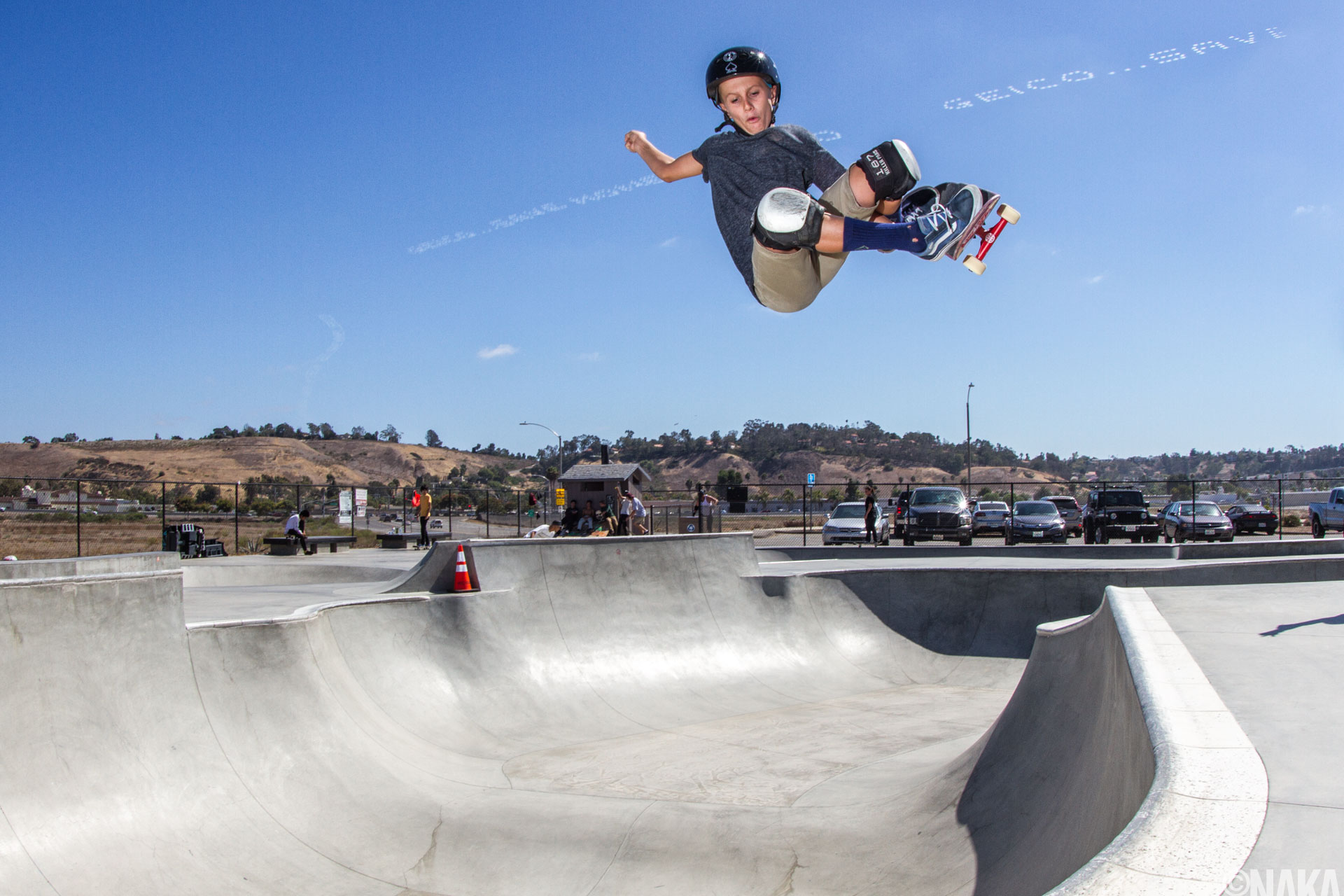 Tate goes fishing while the skywriters write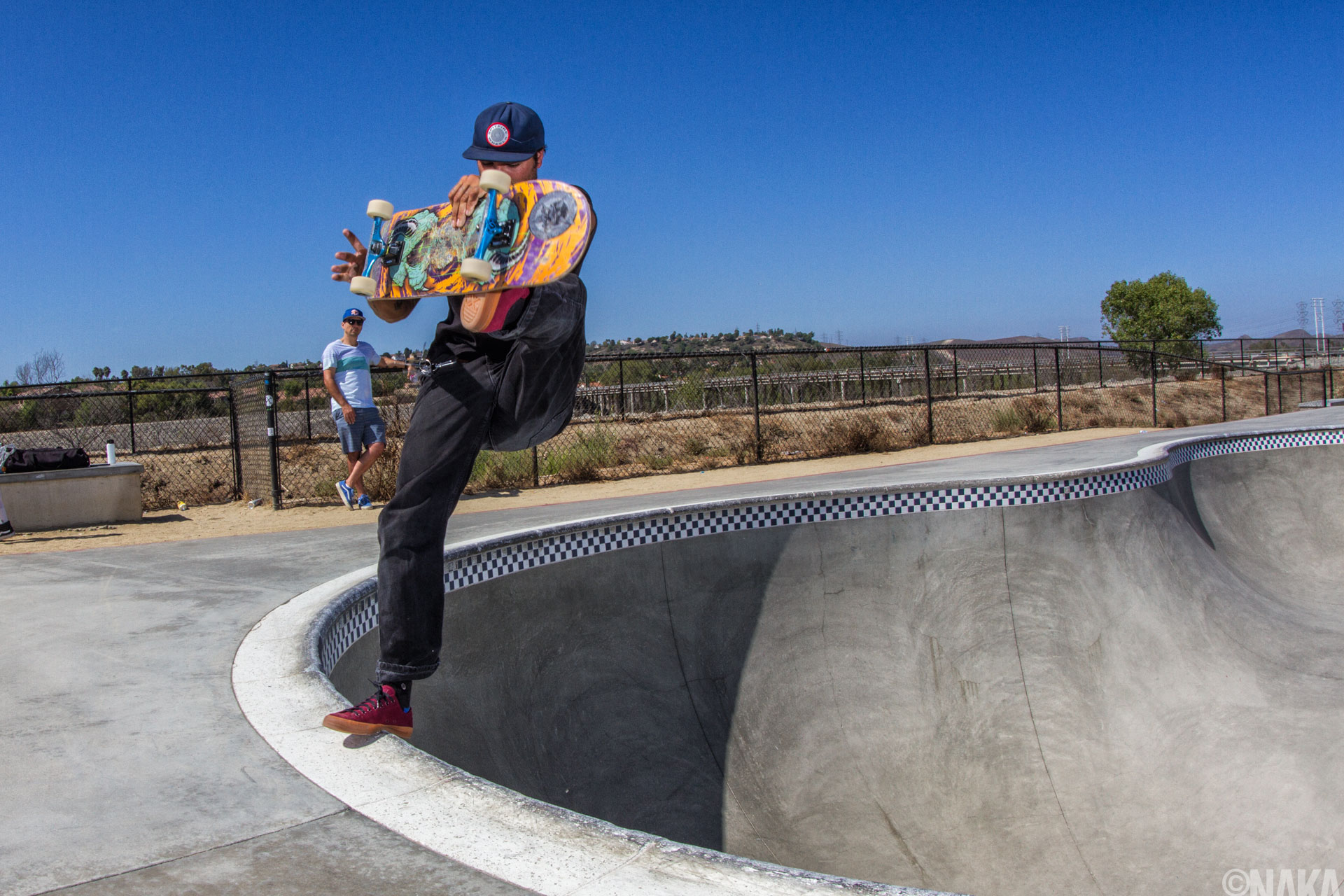 Kevin Reynolds plants Texas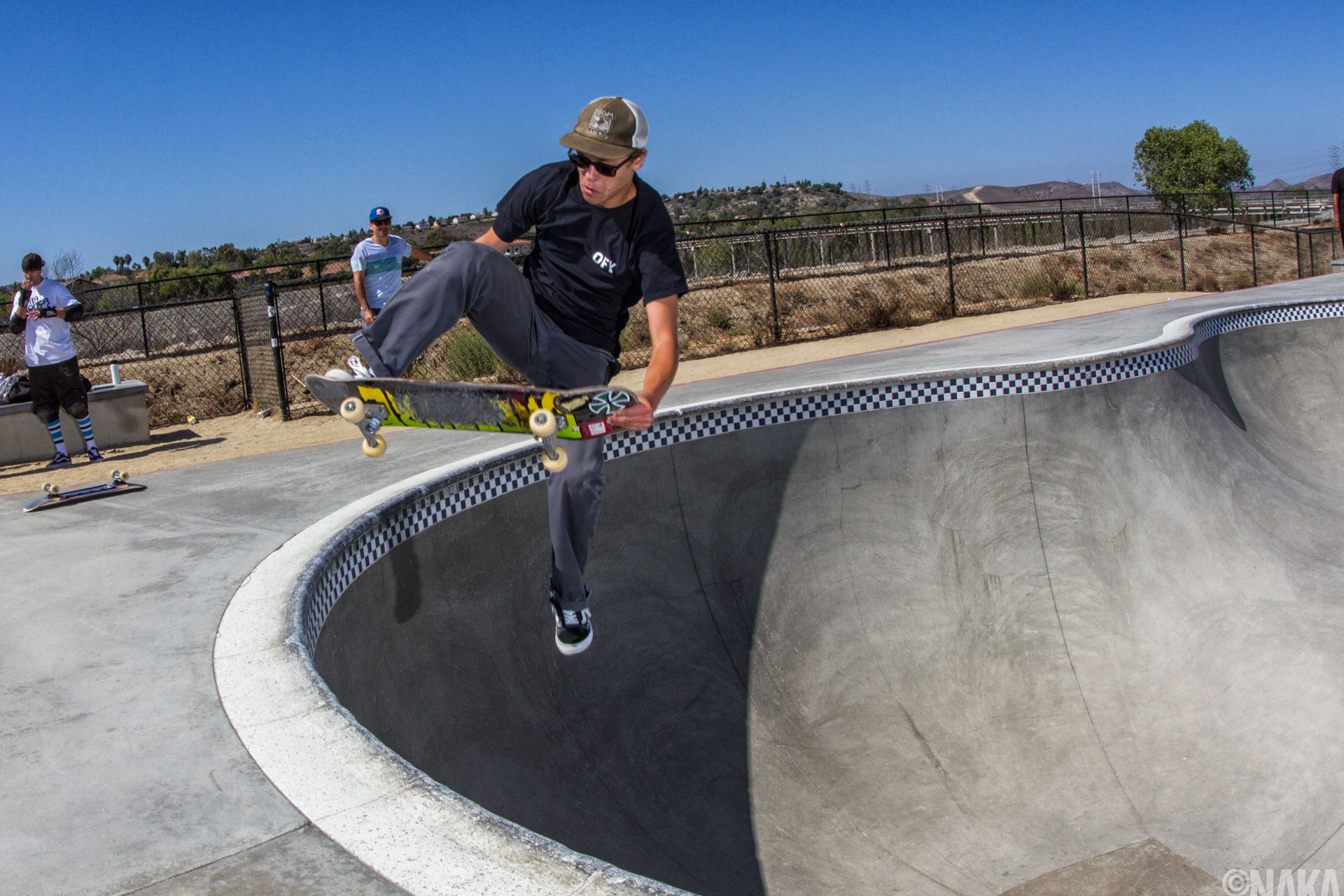 Griffin Clingman kills Prince. Madonna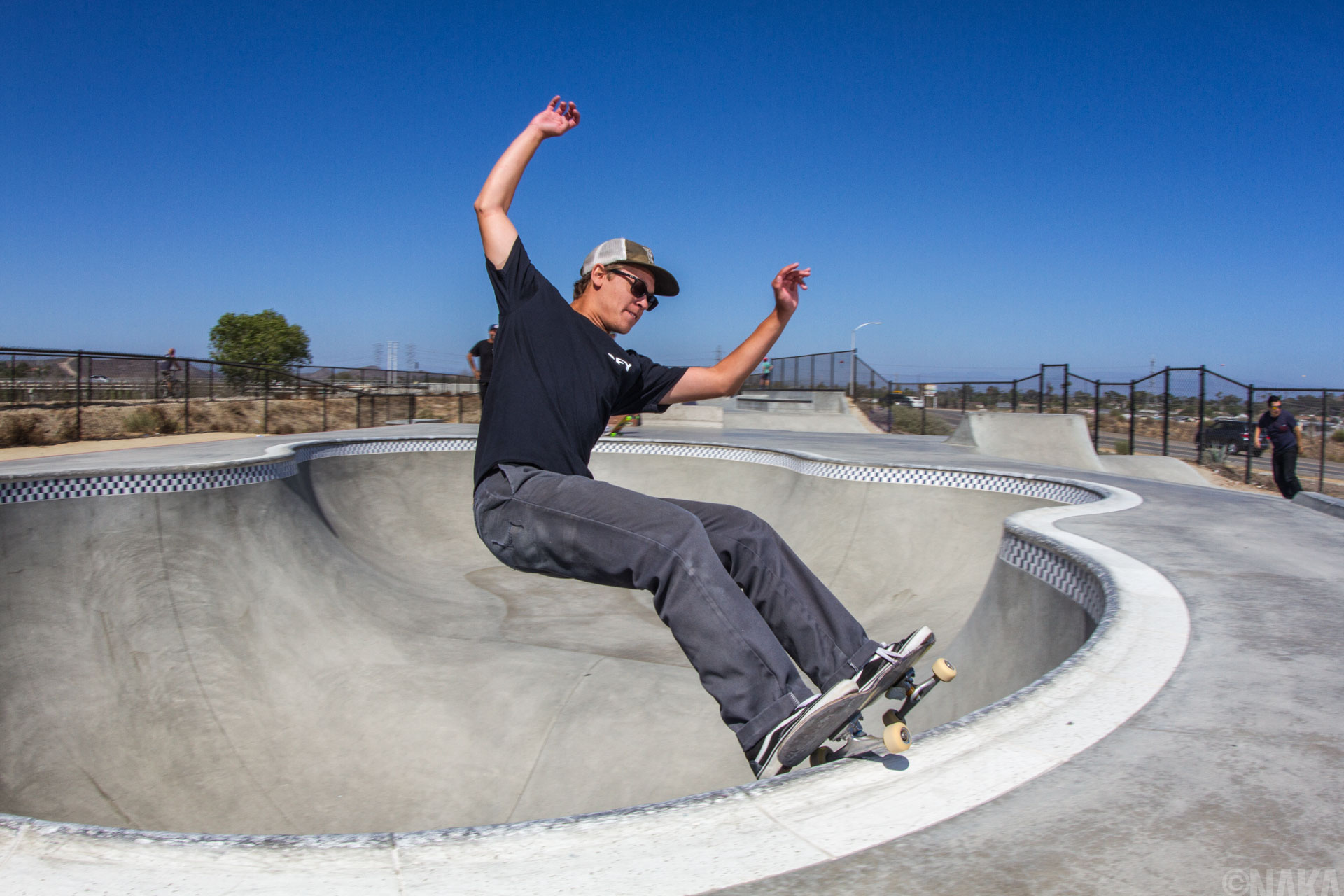 Griffin 5-0 in the koi pond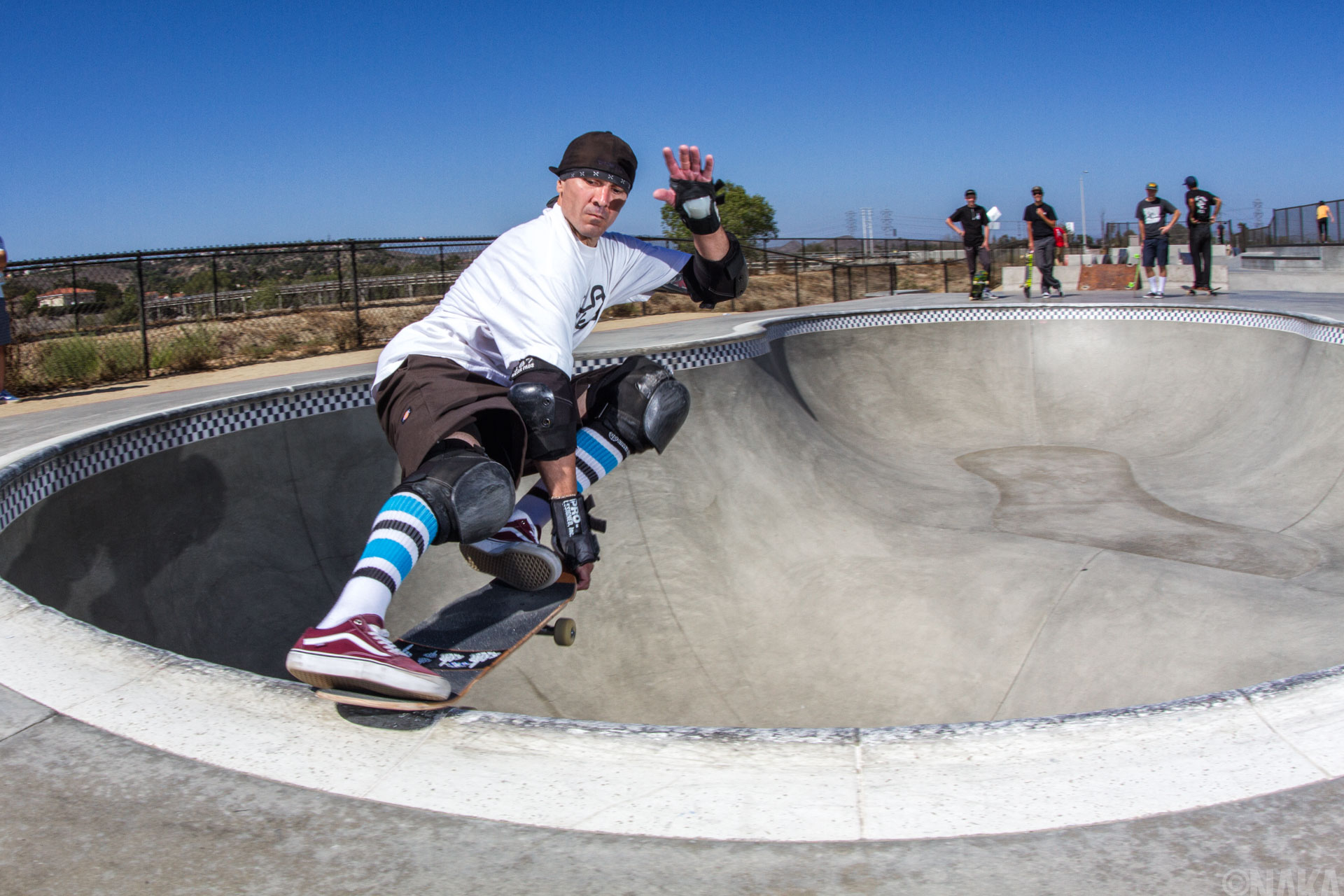 Shark Dog was out from New York. Crail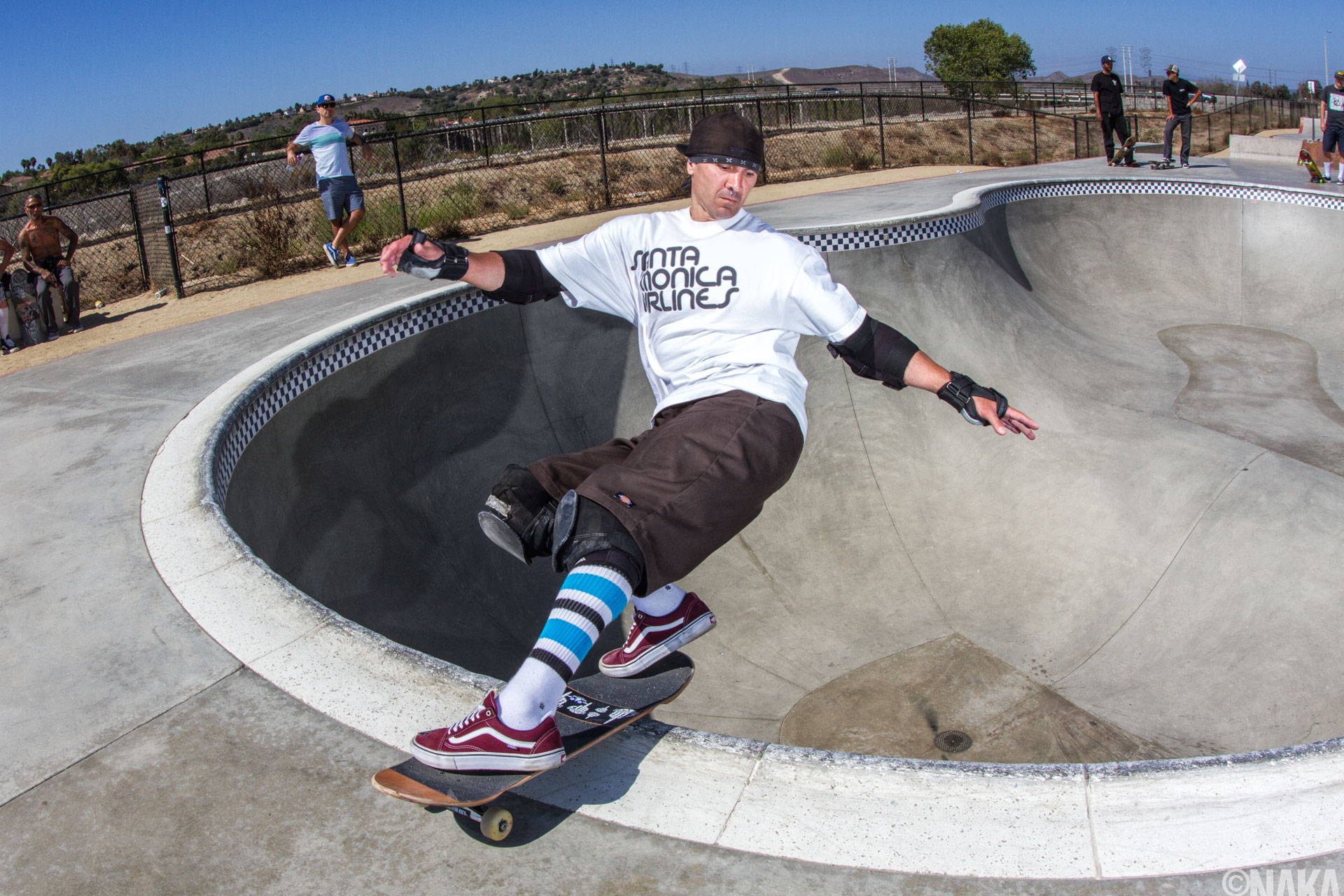 Casual frontside rock in the pond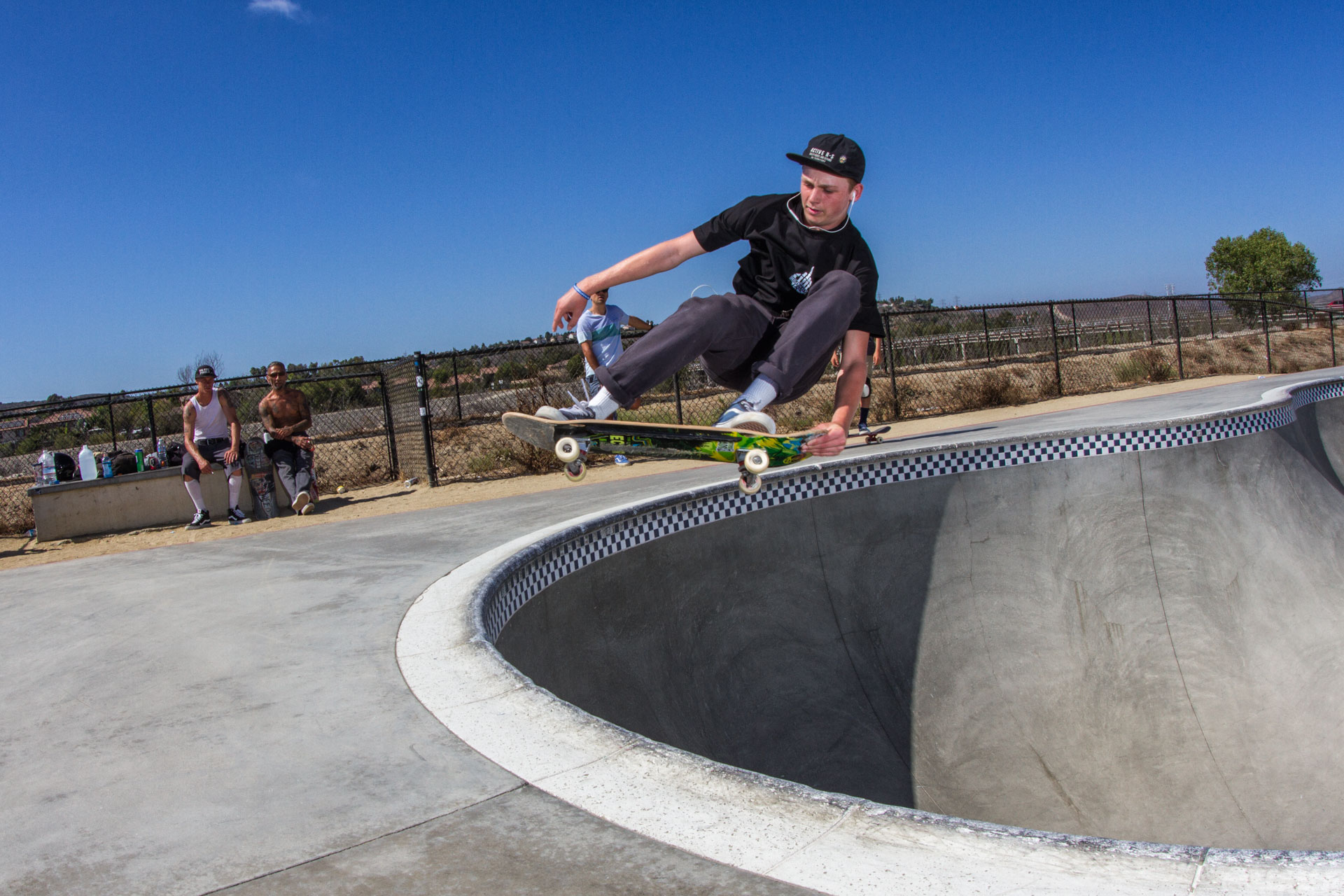 Bryson Farrill lien to tail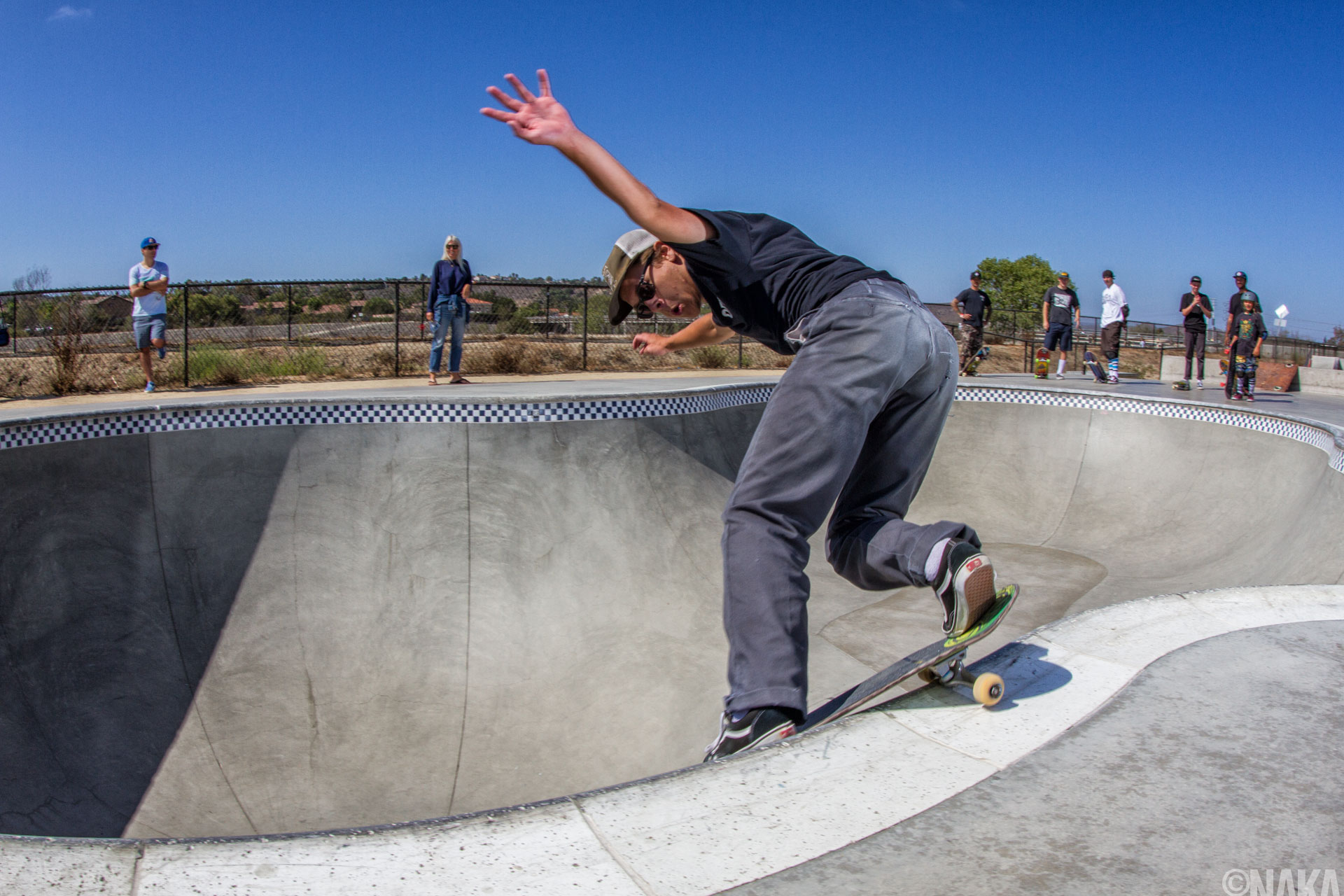 Griffin monty into the deep before a monty out of the deep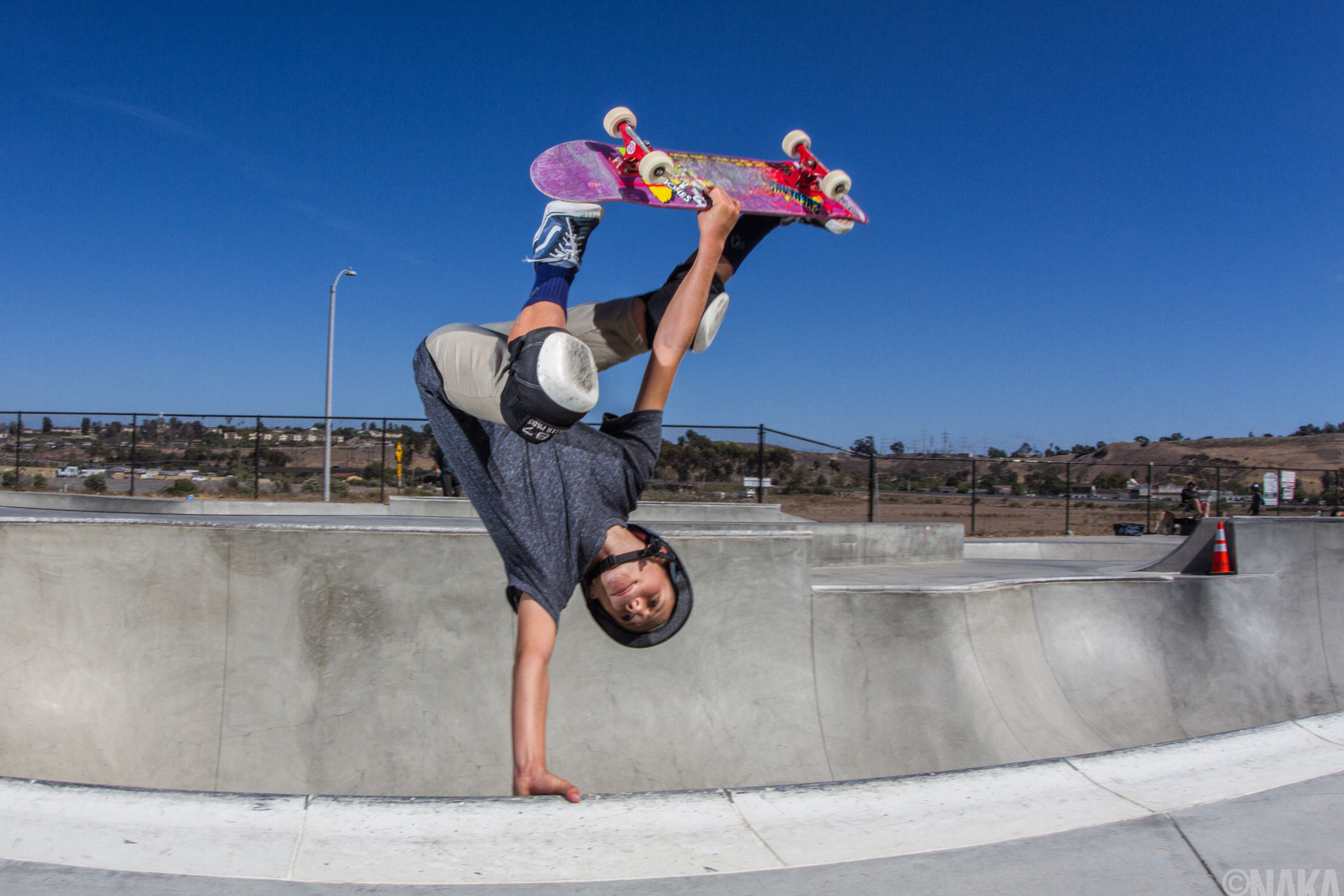 Tate mini sad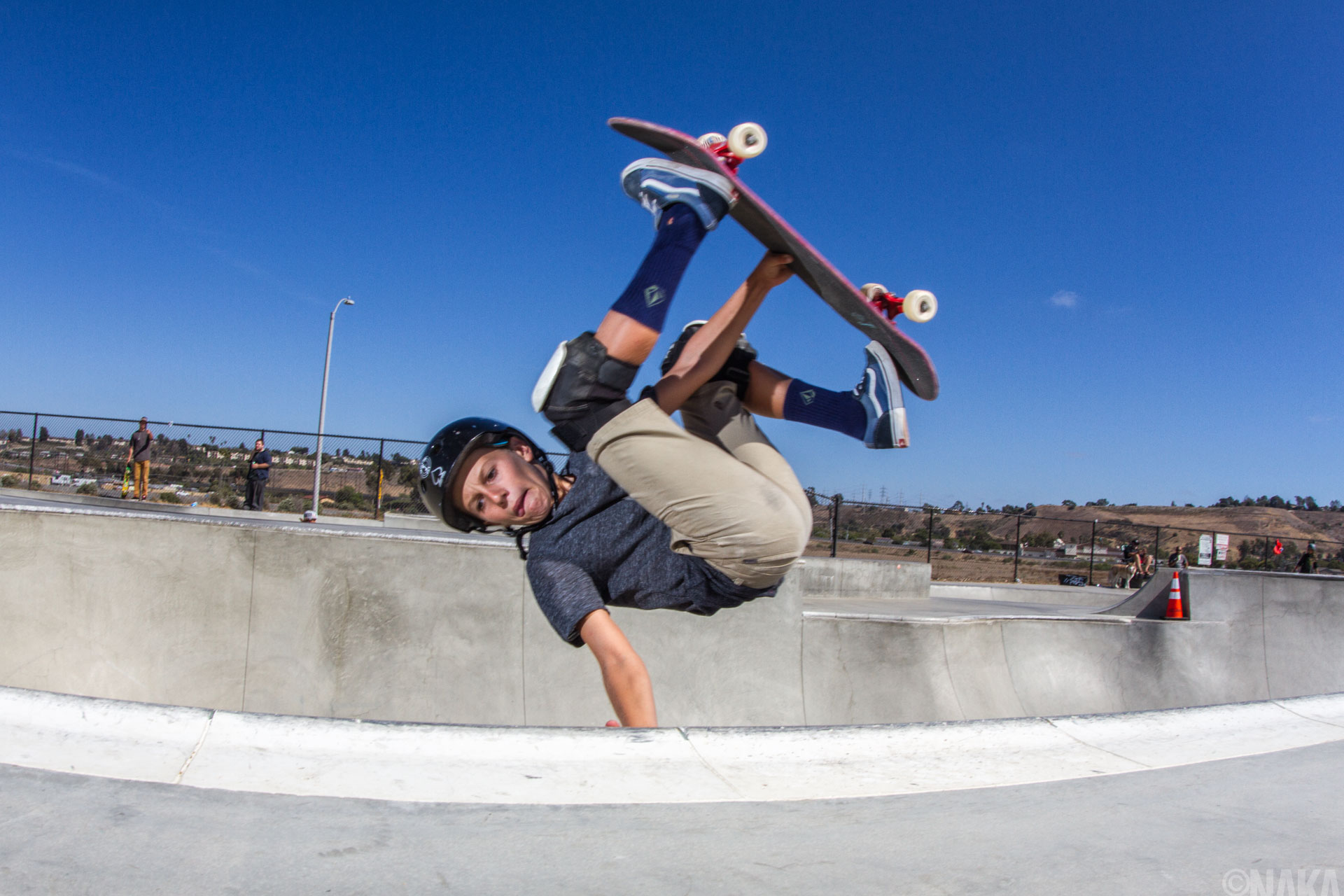 Tate frontal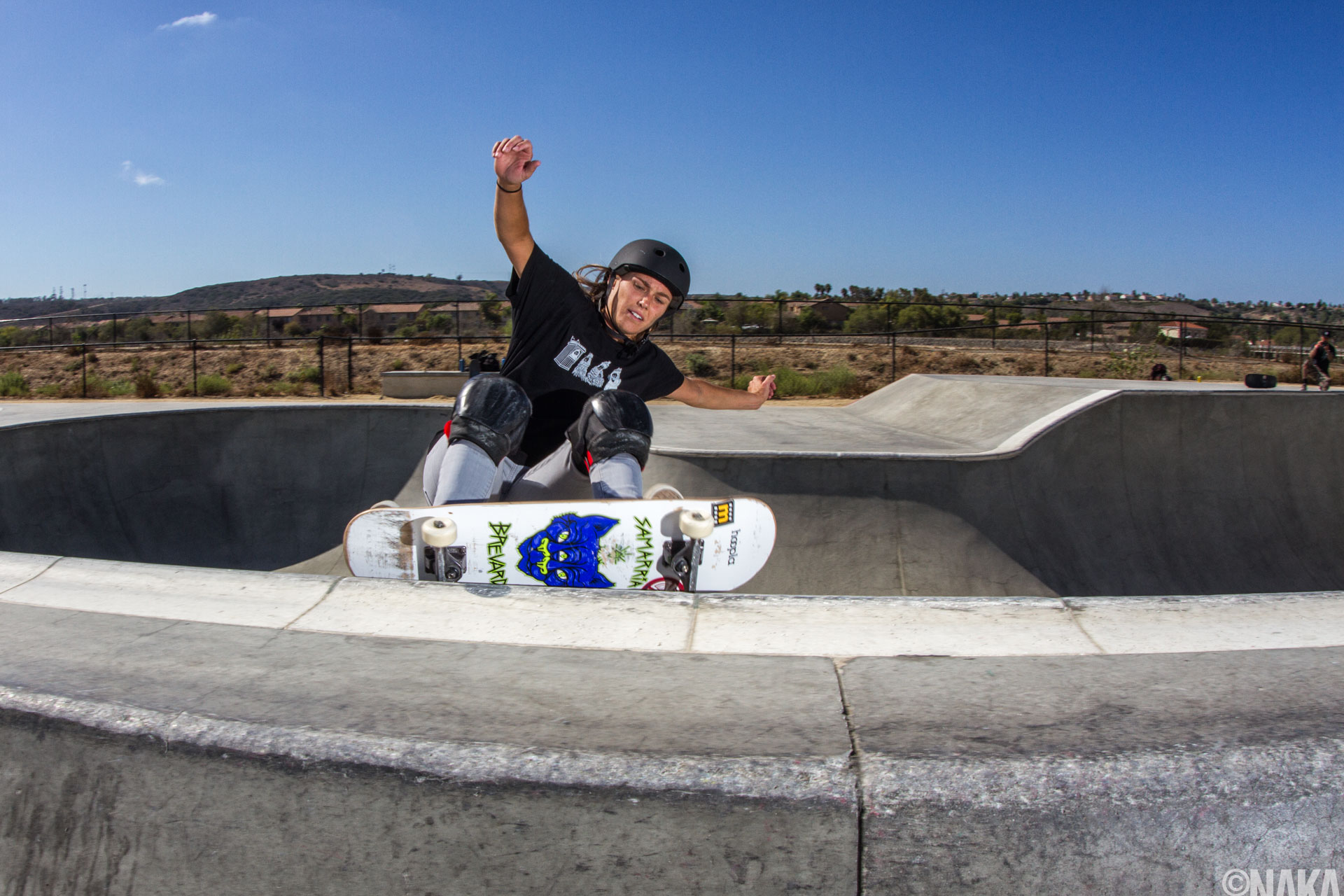 Mimi grinding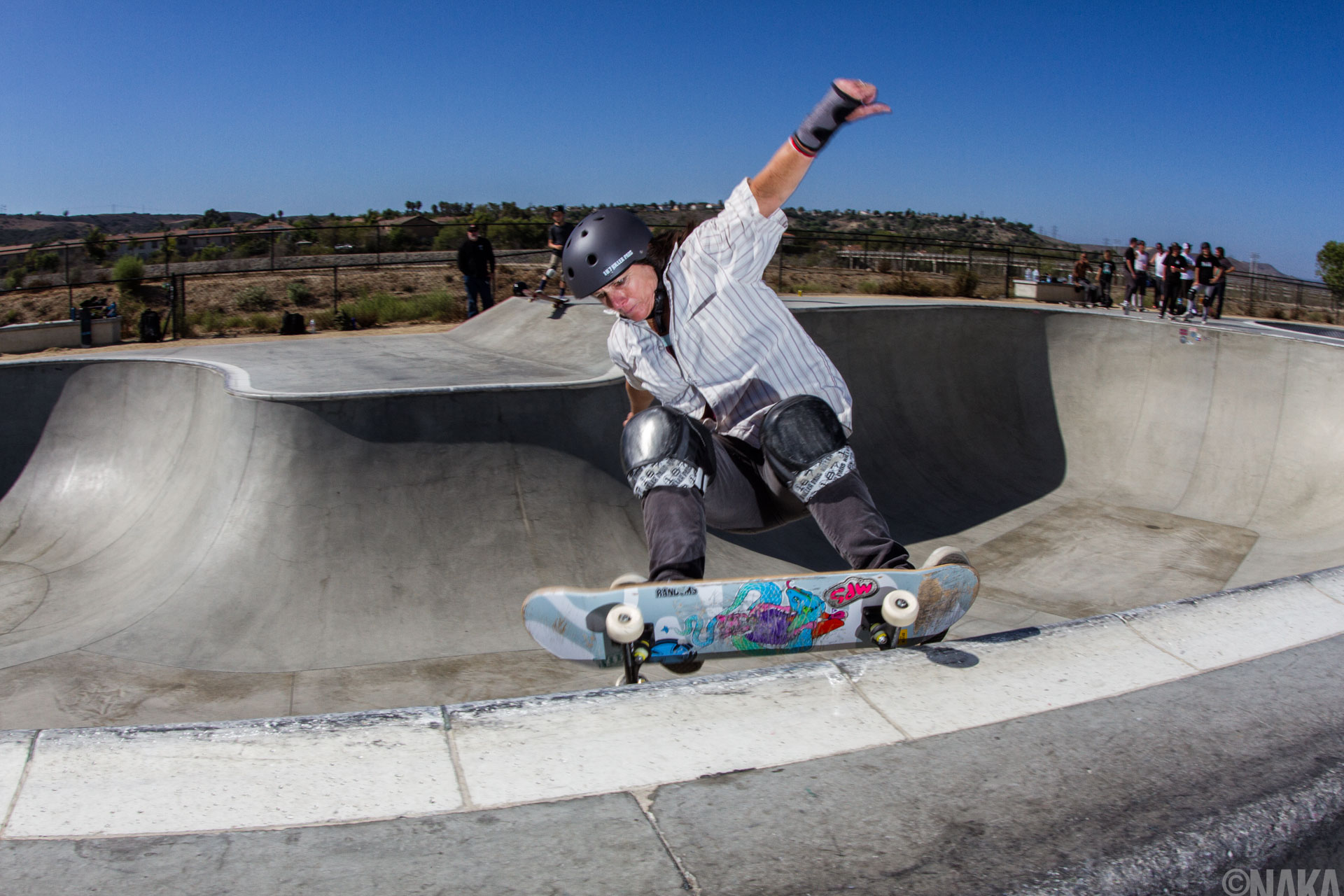 Always good to see CB at the park.