Bummed I could only get out to the Pro Division of the event this year, but very blessed I was able to witness the shredding. The girls step up their game each year of the Combi Pool Classic. It has been a blast to watch each year. Most years, it can be anyone's to take, if they can stay on. You can tell by all the different girls who have won in the past. This year, it was Nicole Hause's day in the sun. She came out agressive and didn't let up. She is scary and fun to watch at the same time. Last year's winner, Jordyn Barratt took second place, and the young powerhouse Brighton Zeuner snagged the last podium spot. Thanks to Steve and Kristy Van Doren for the love and support of Women's skateboarding.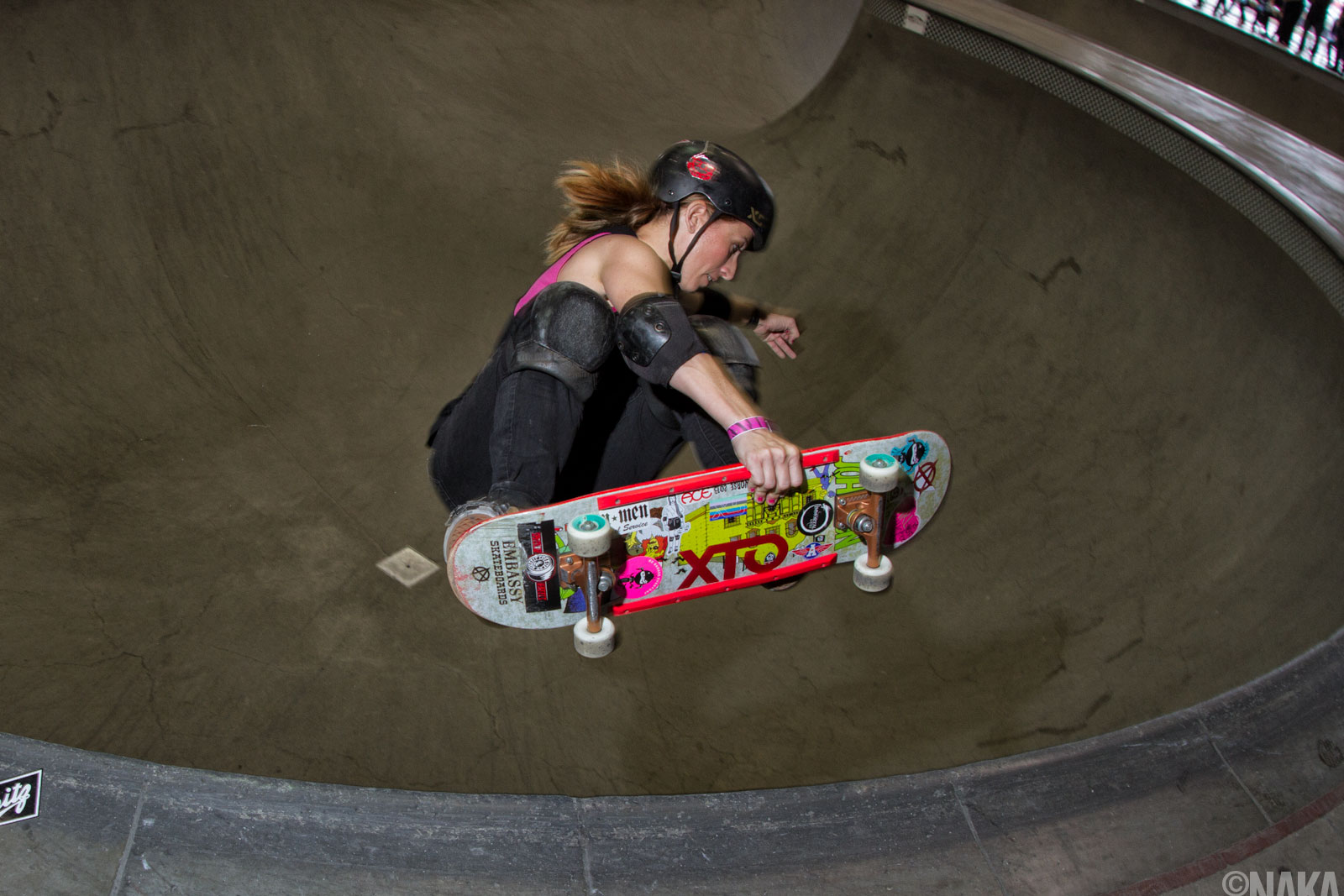 Kat Folsom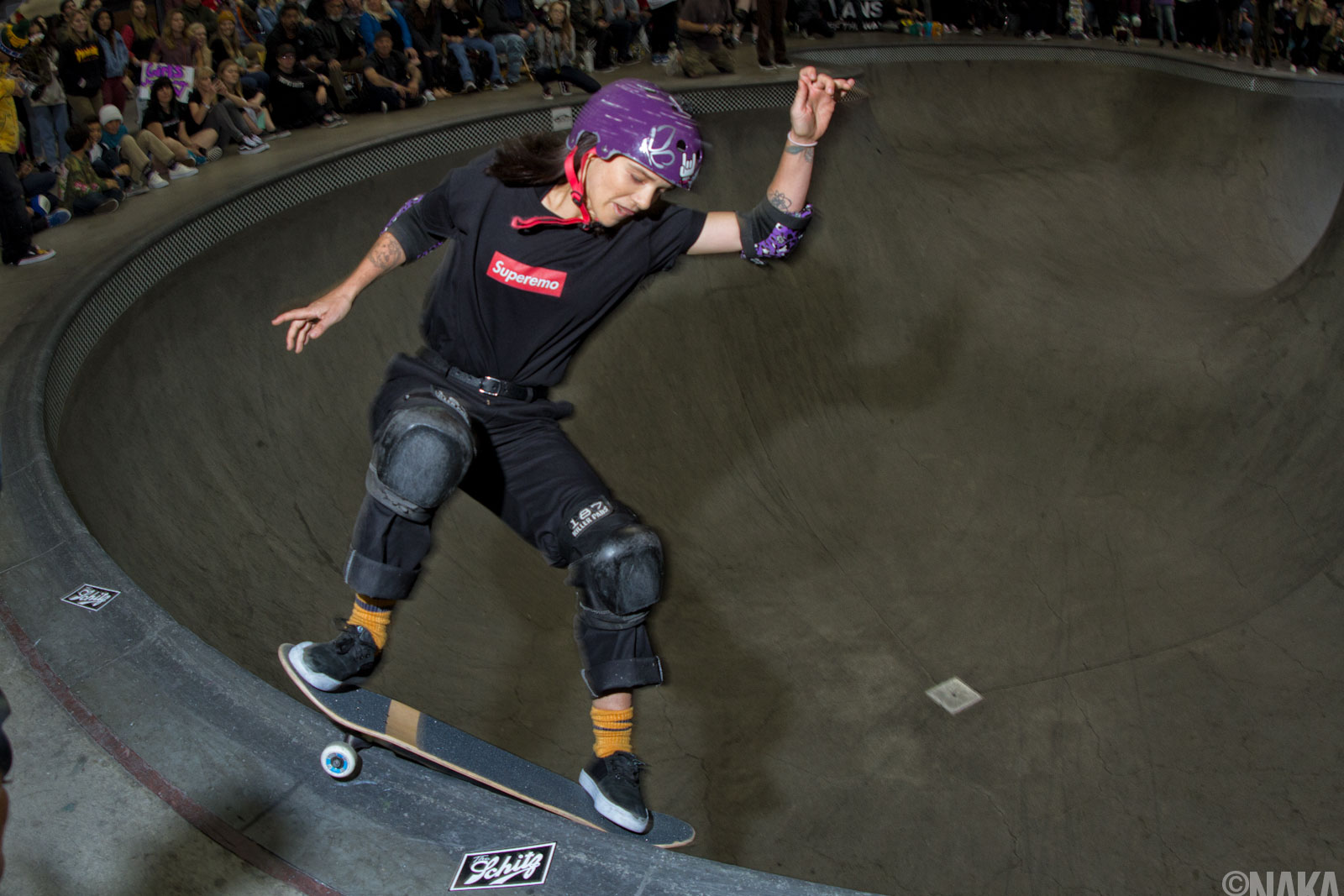 Really good to see Karen Jonz back up in the mix with the girls.
Kat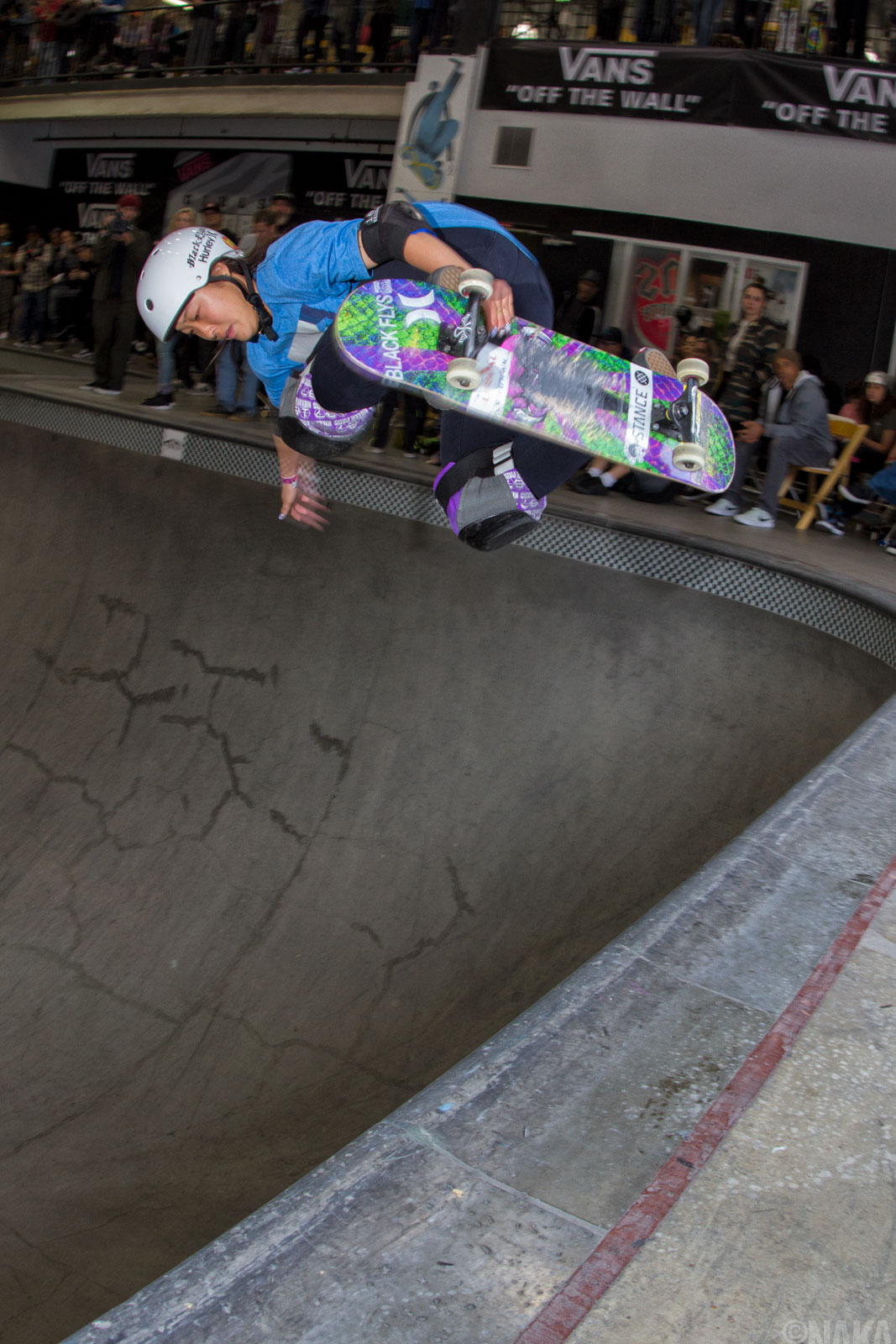 Kihana Ogawa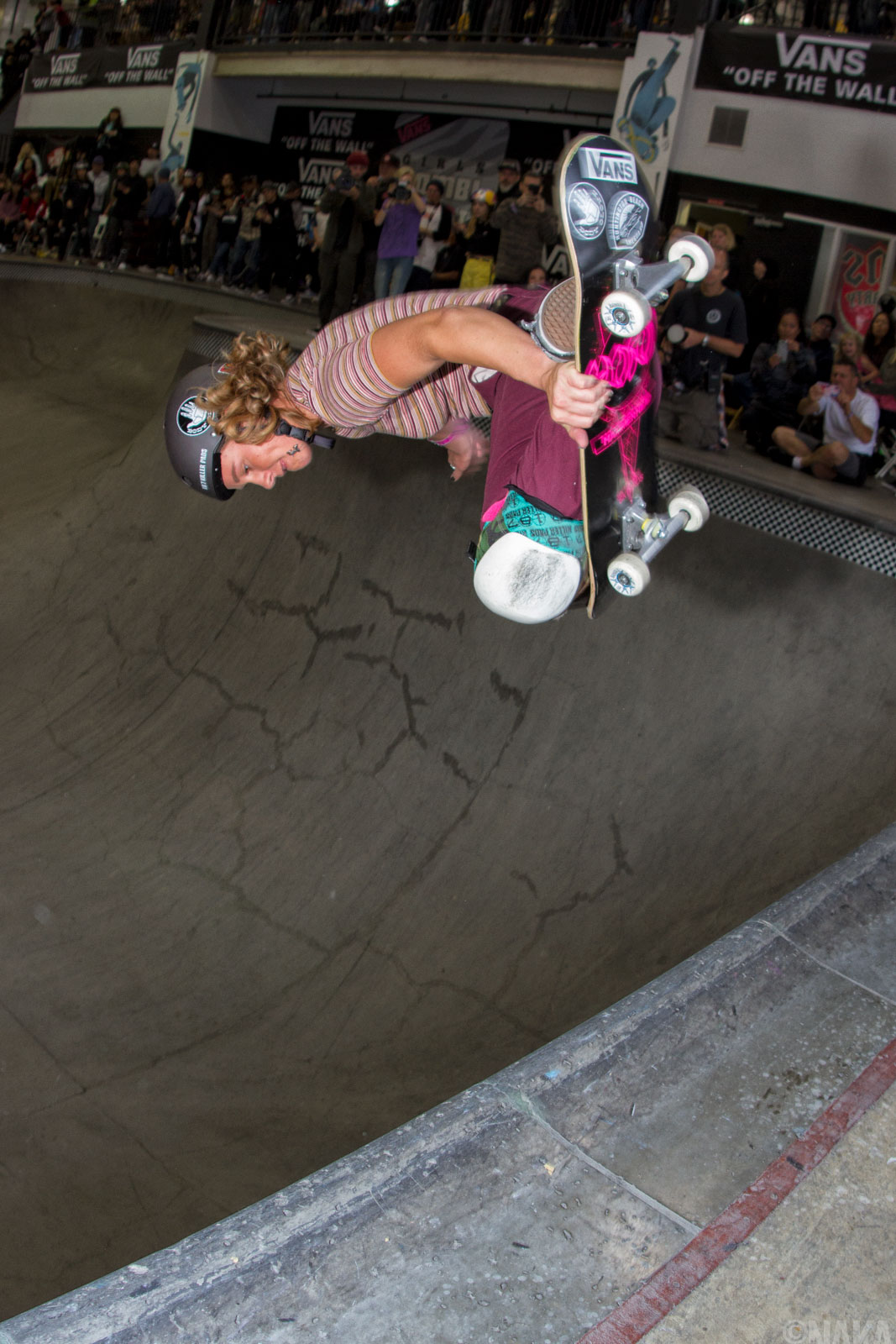 New Team Hosoi member, Lea Taylor made it into the finals
Nicole Hause came in swinging and never let up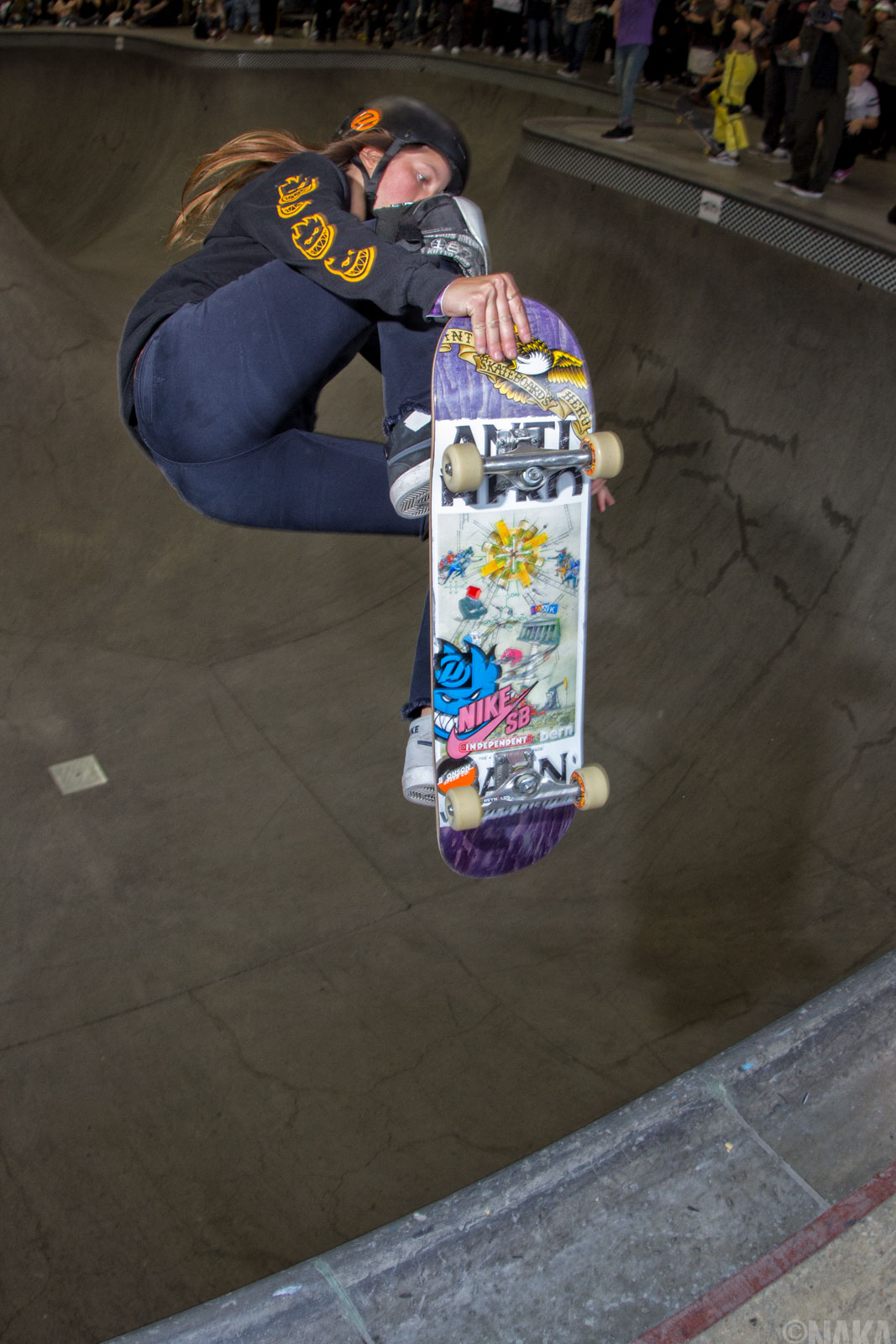 Nicole airing to fakie
Spencer Breaux frontside disaster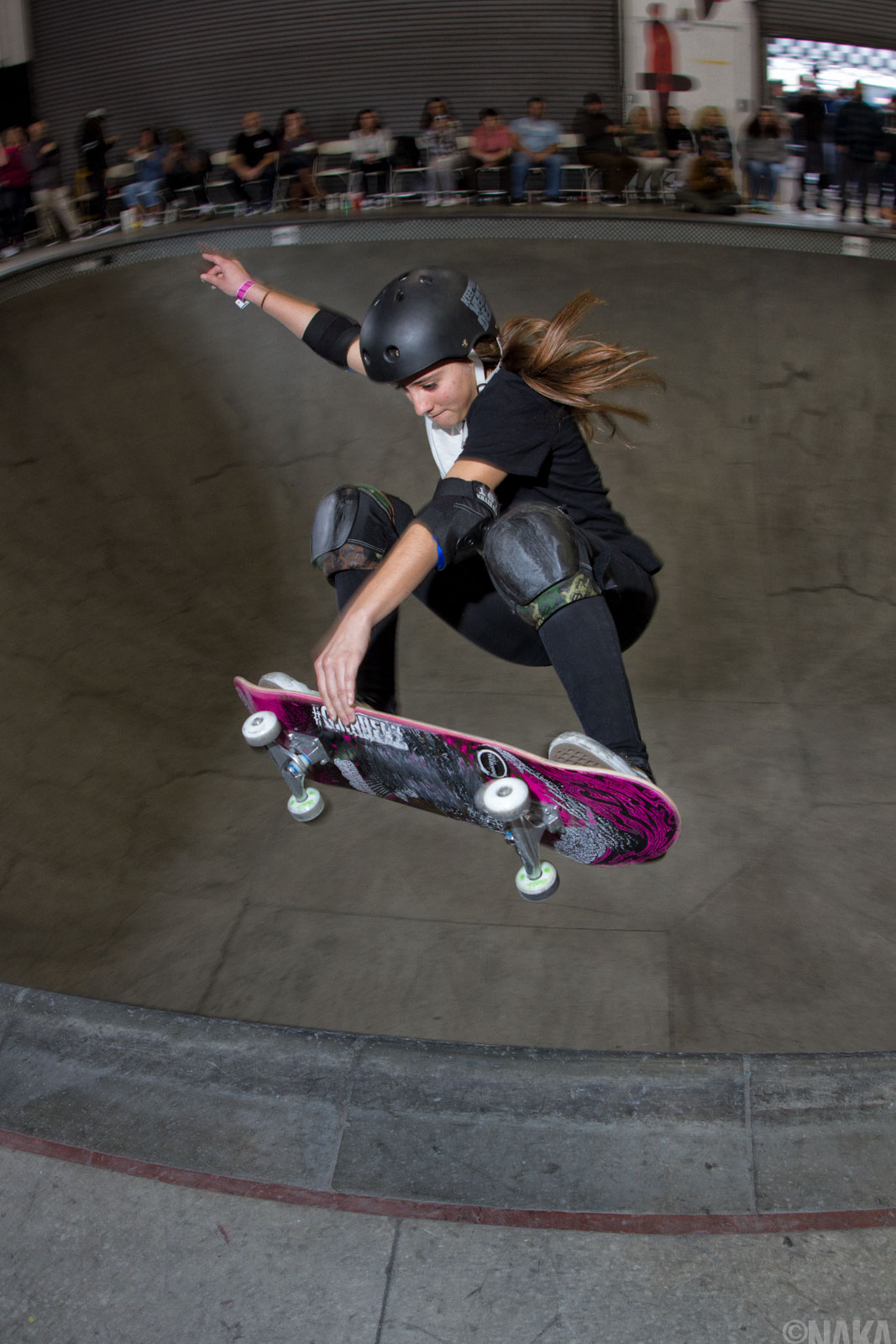 Arianna Carmona air to disaster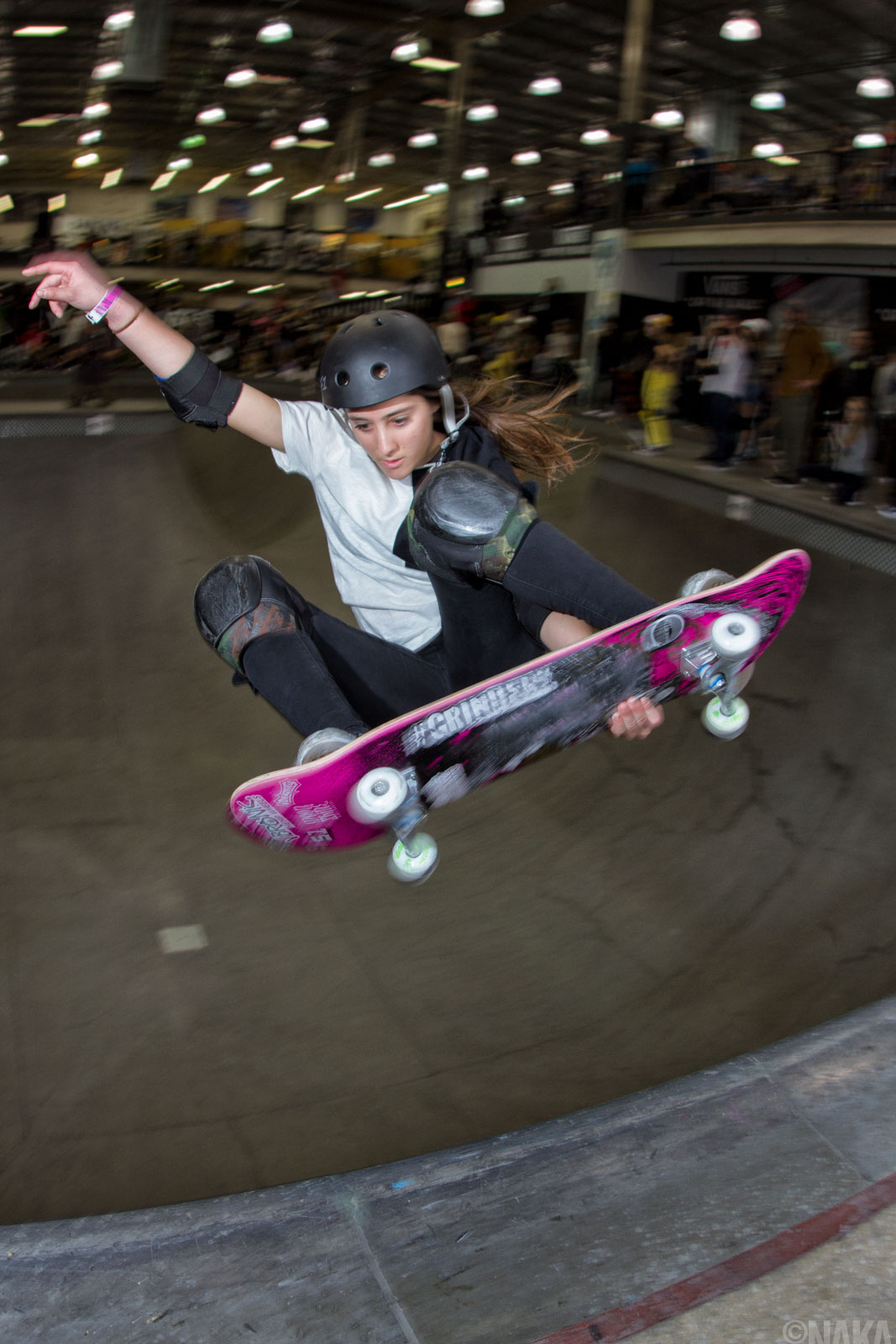 Arianna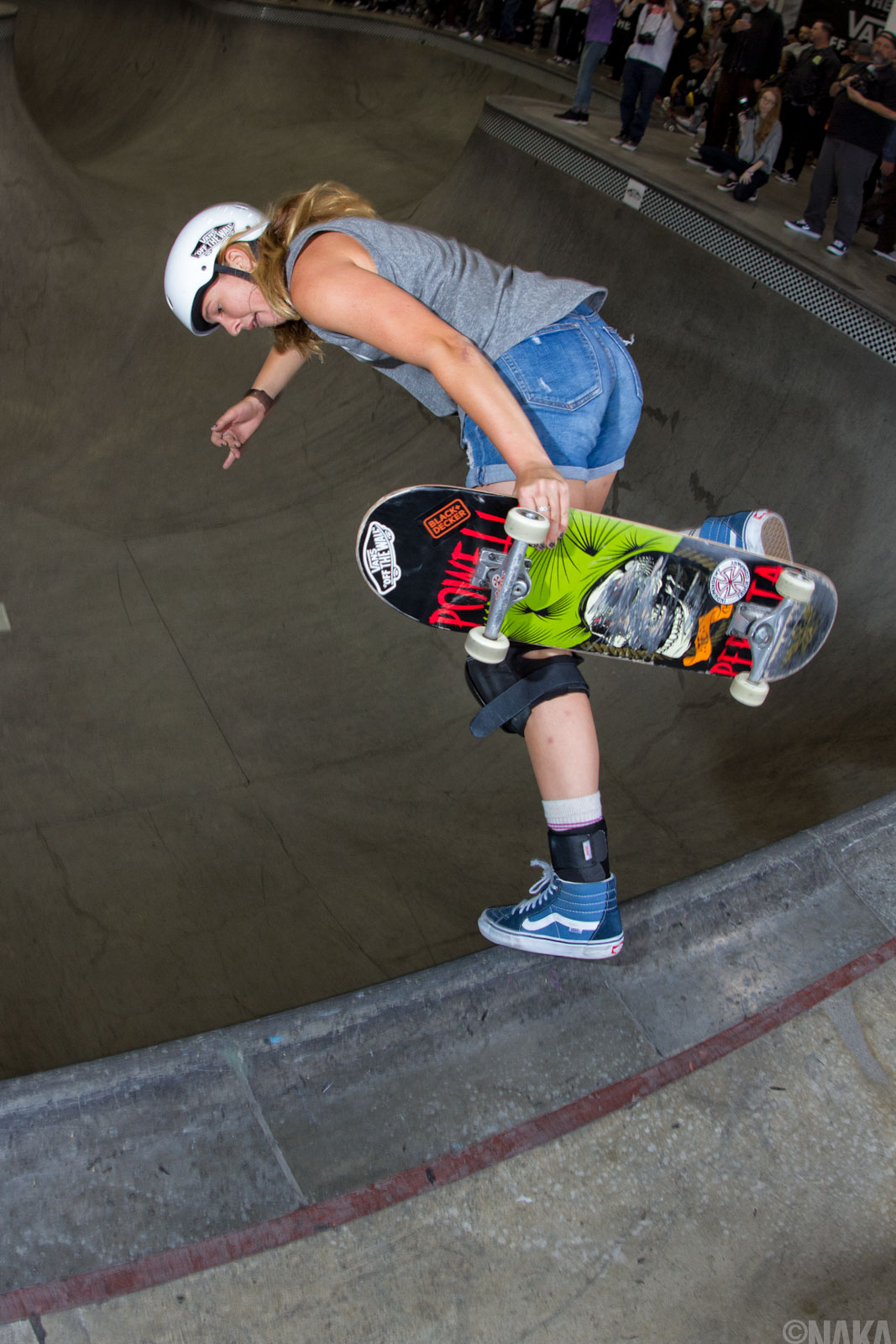 Jordyn Barratt 2nd place with a boneless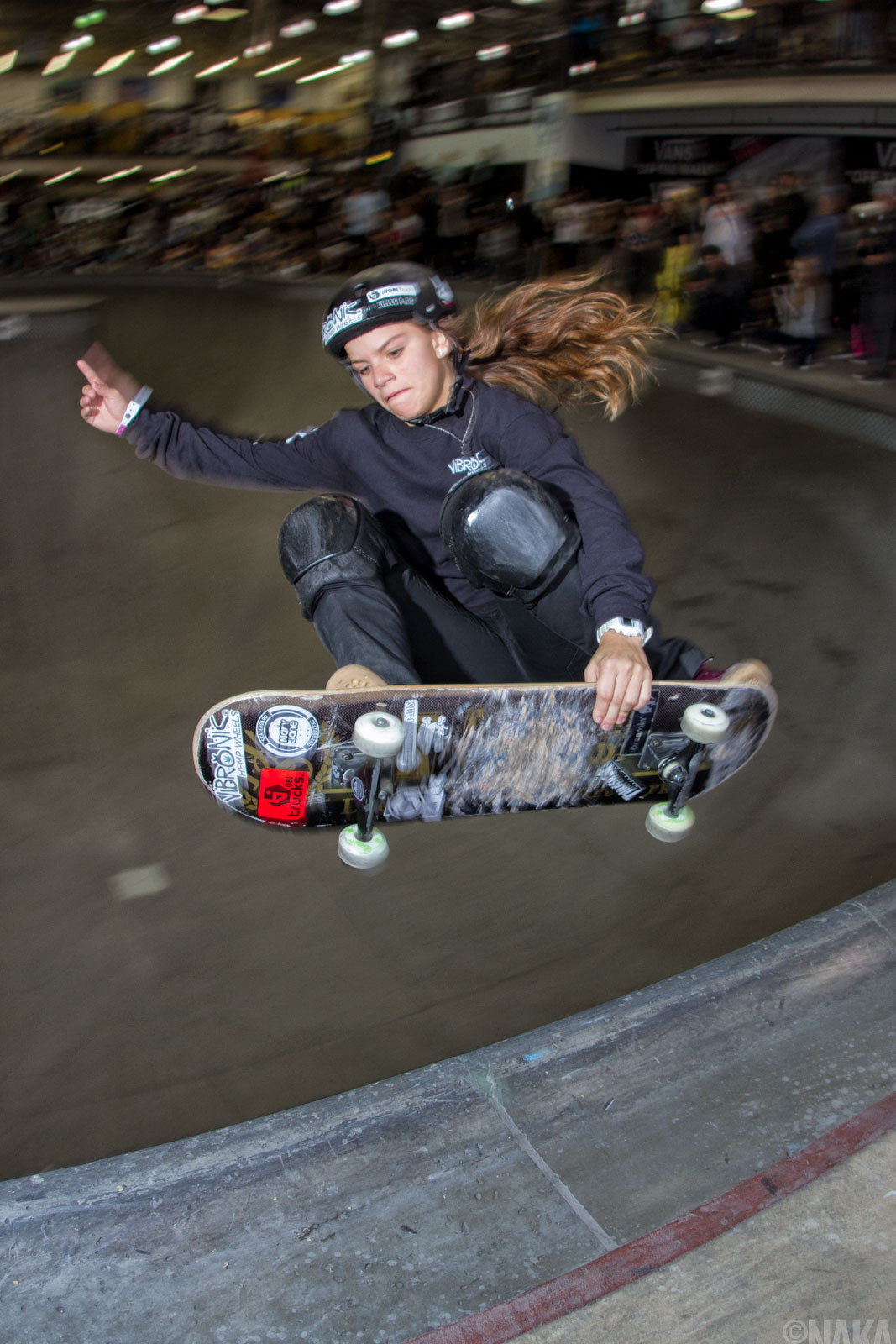 Leticia Gonçalves
Poppy Starr into the square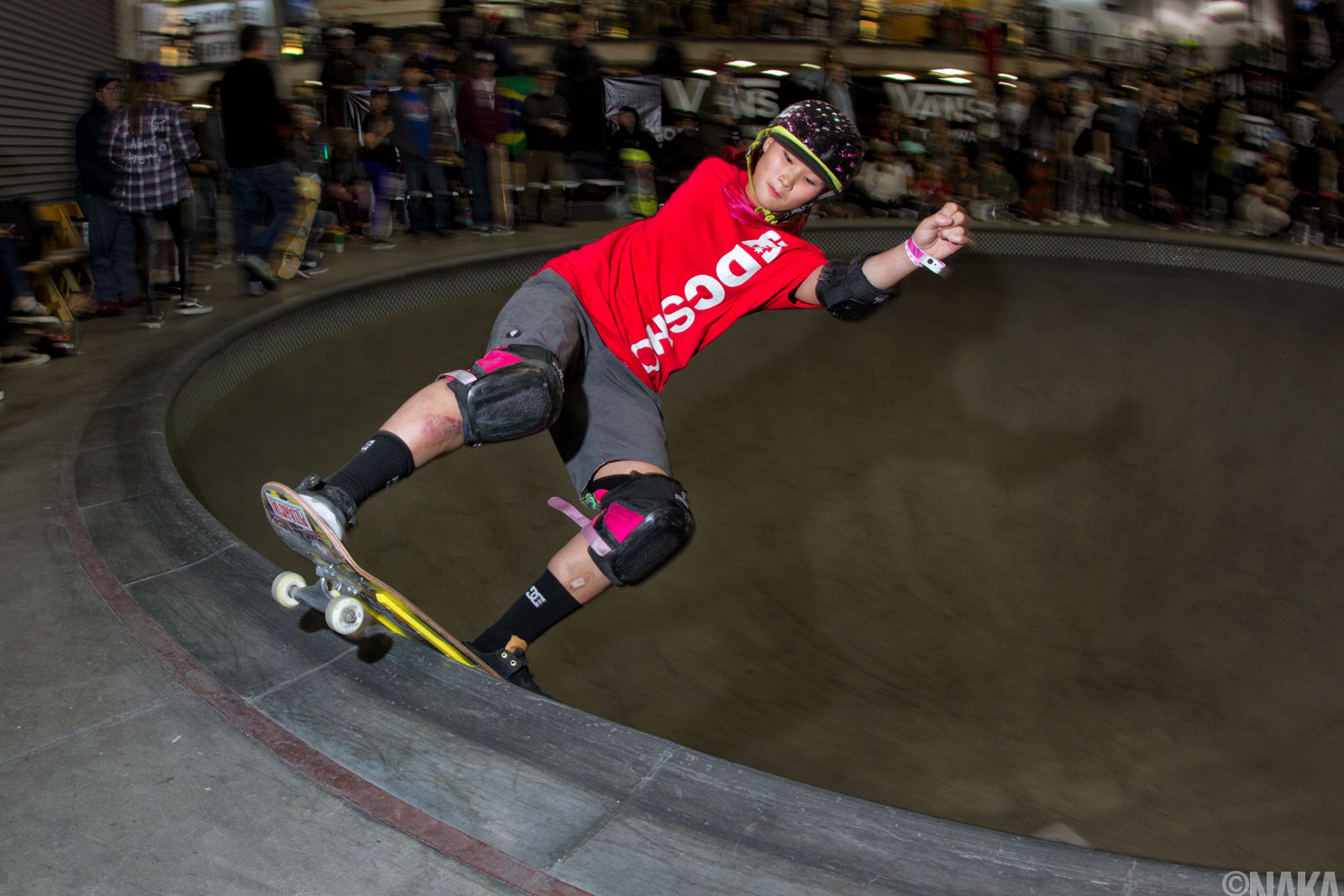 Sakura Yosozumi is a warrior. Look at those shins!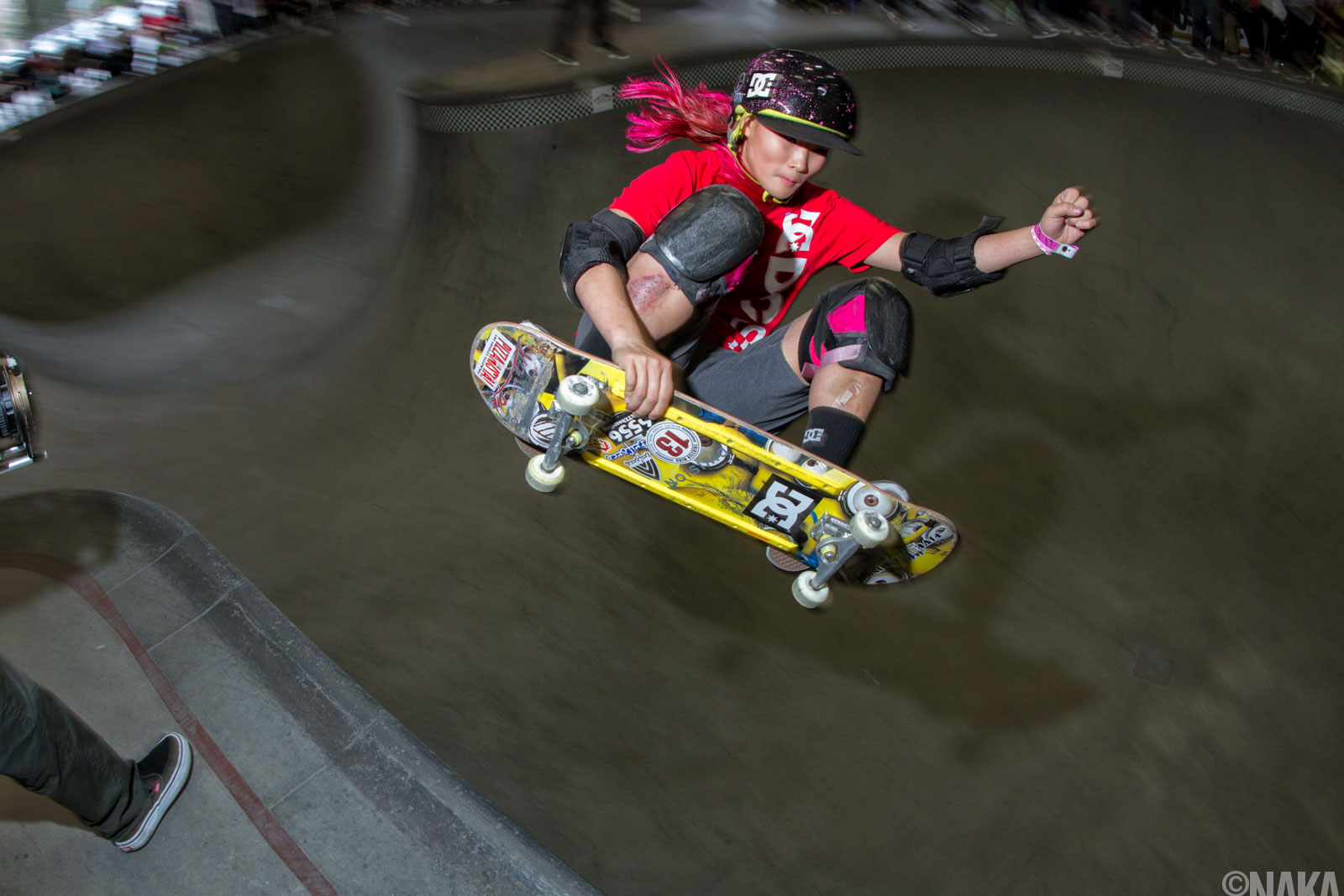 Sakura off the hip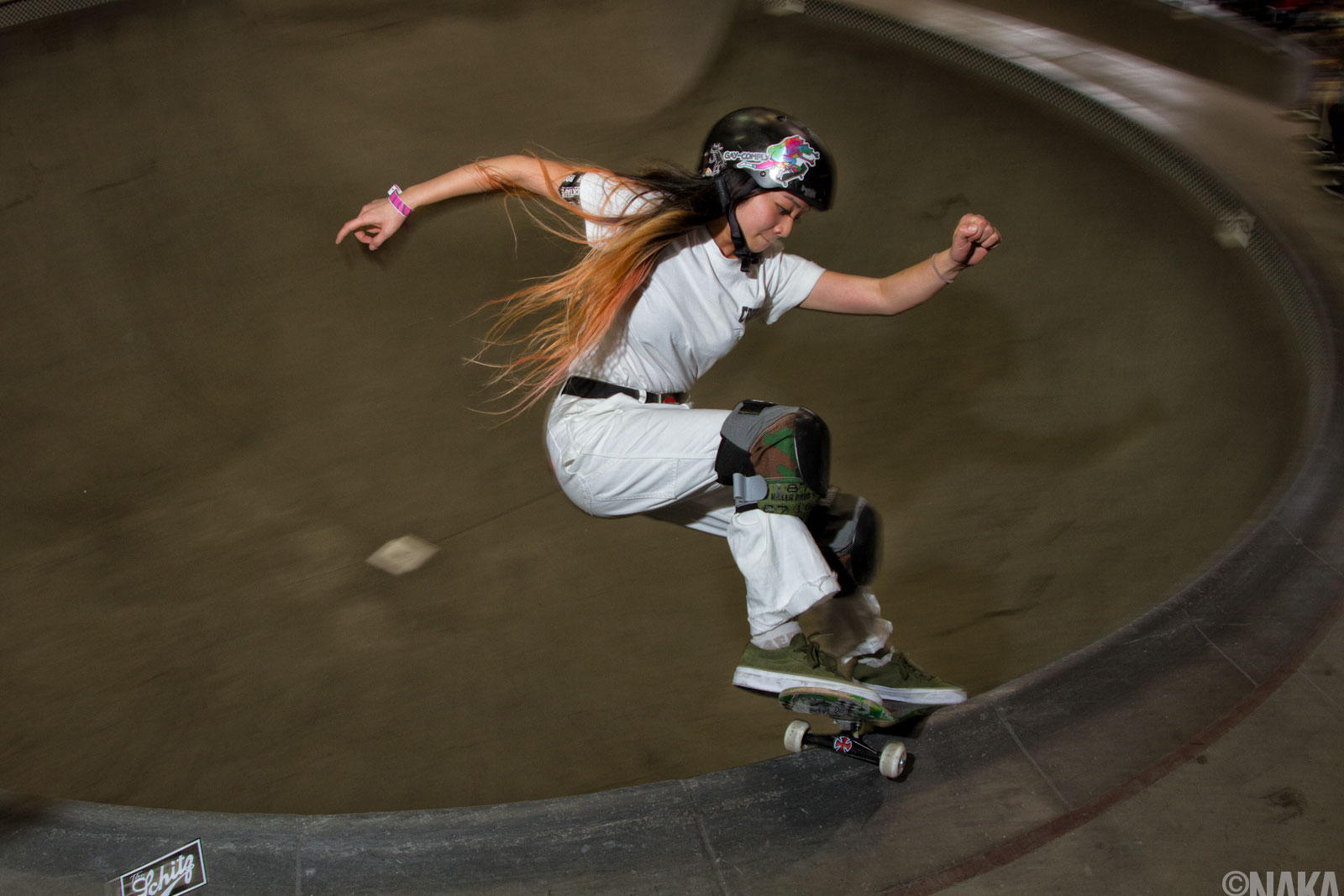 Allysha Le dipped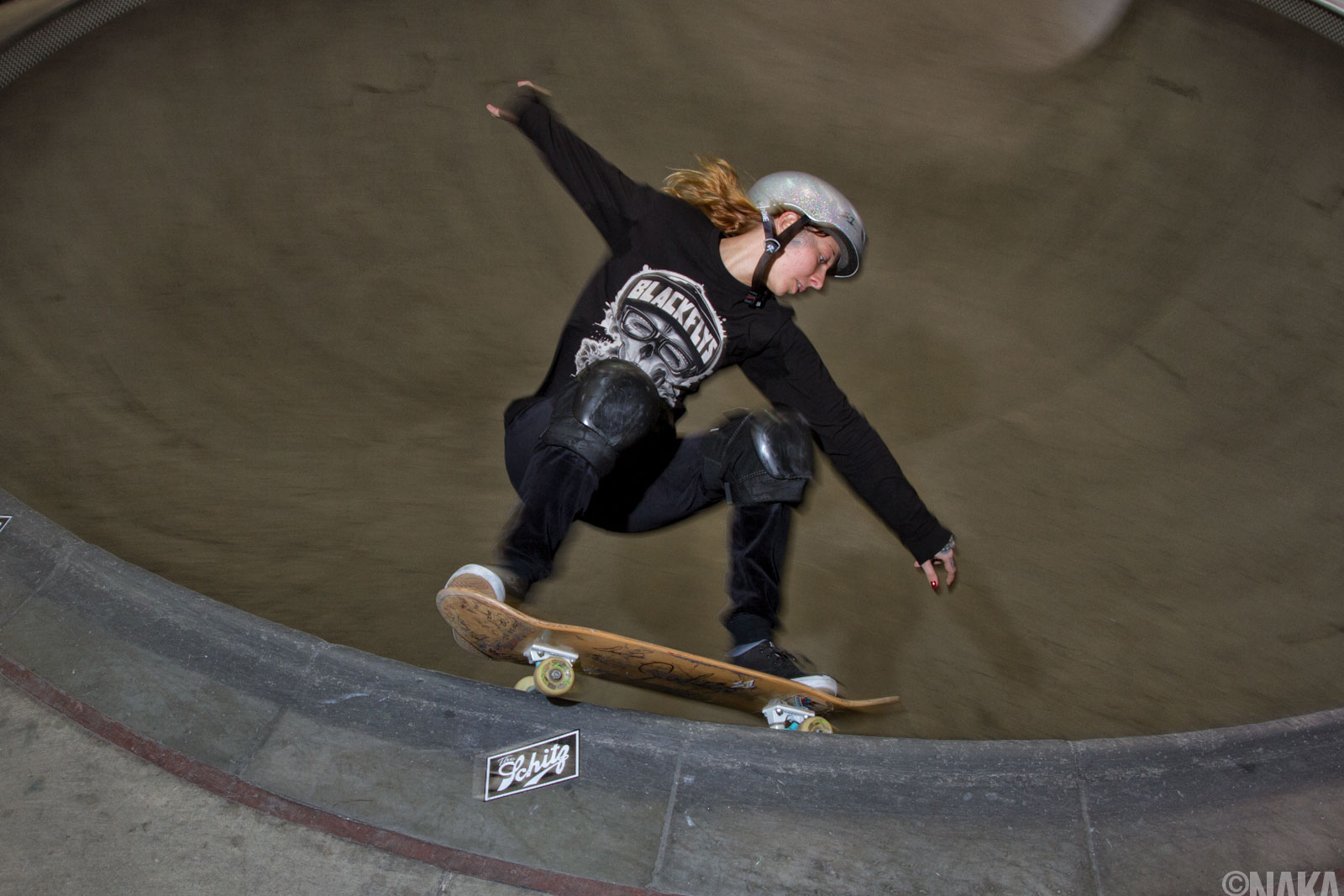 Julz Lyn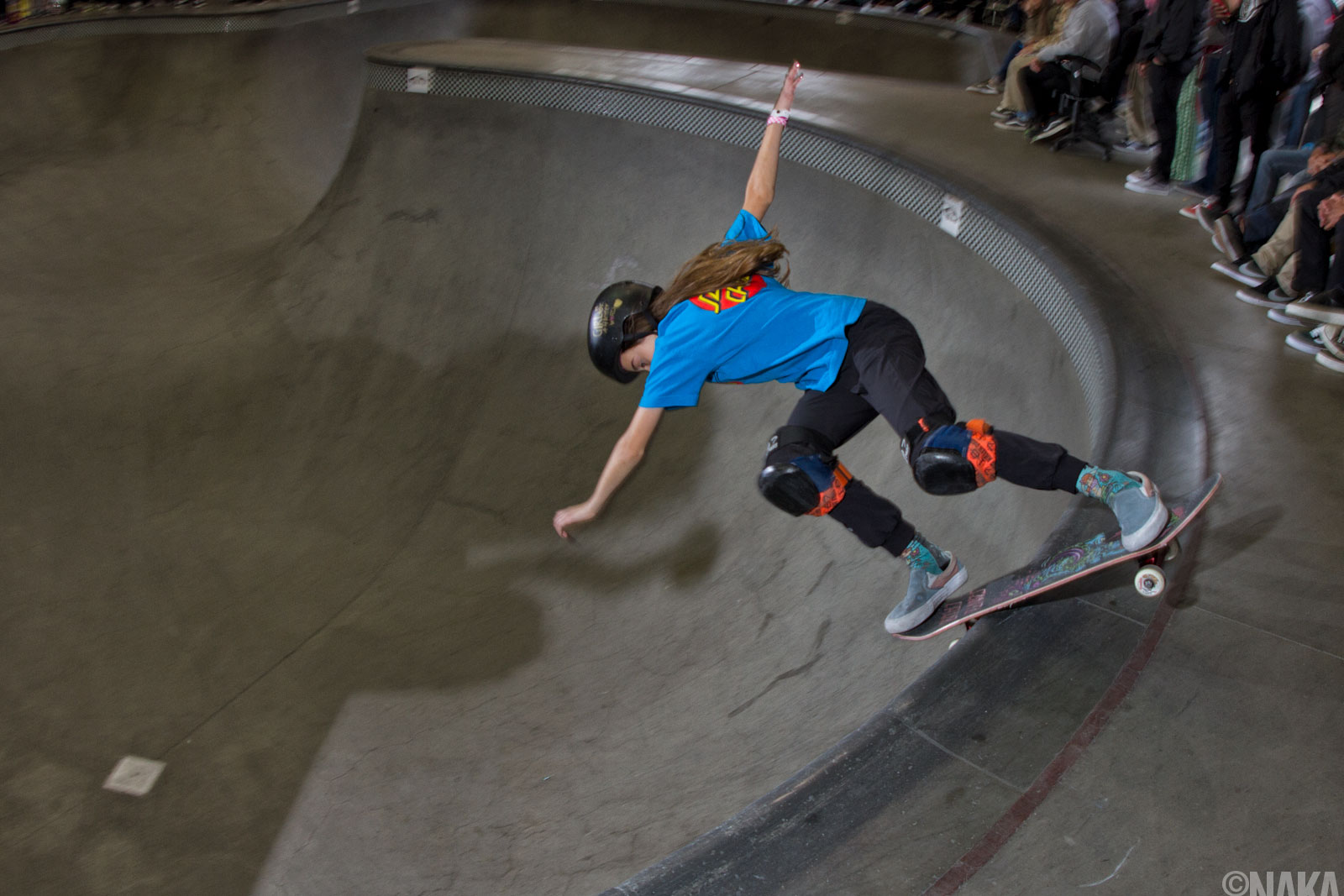 Minna Stess made the finals in her first time in the pro division. Good job Minna!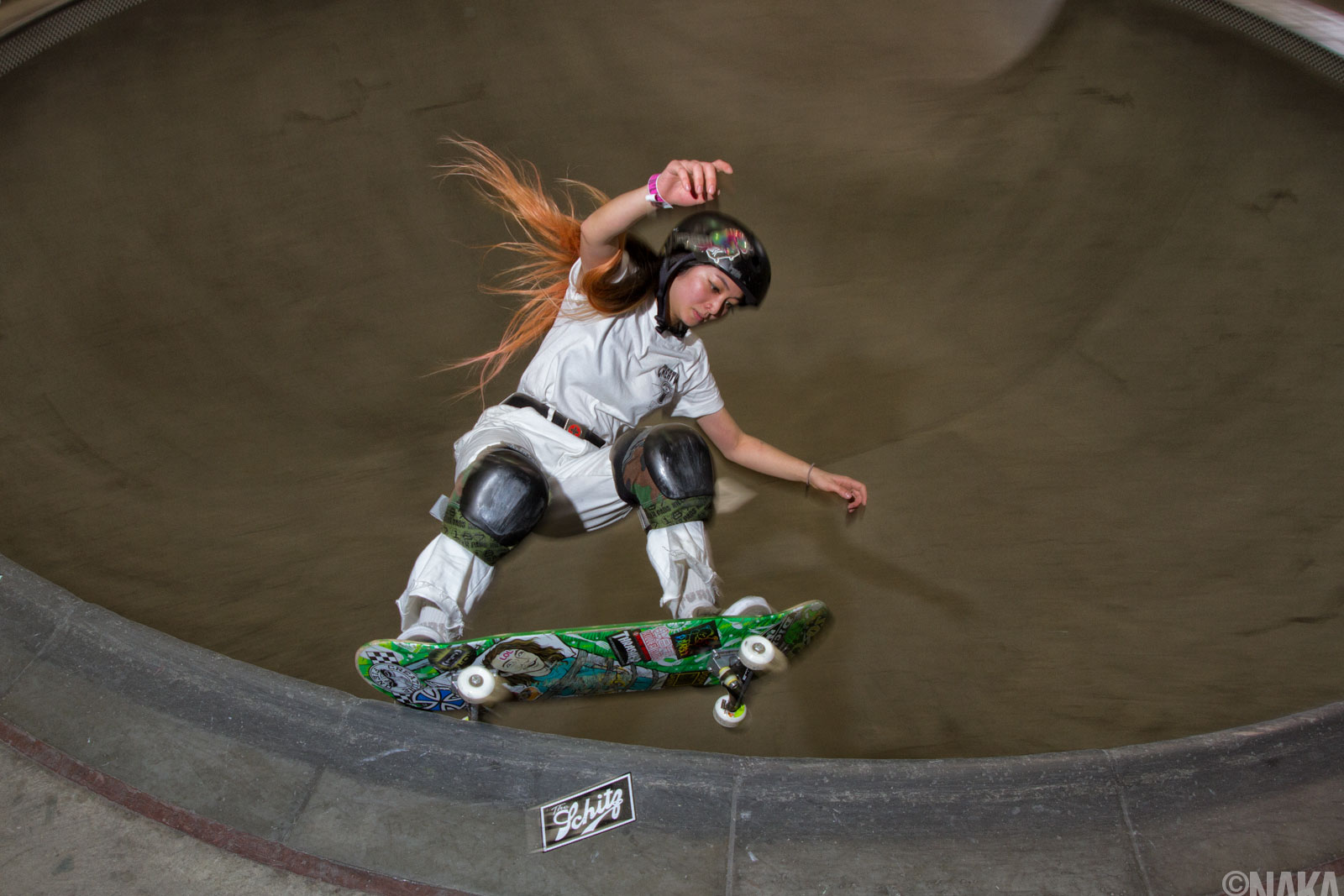 Allysha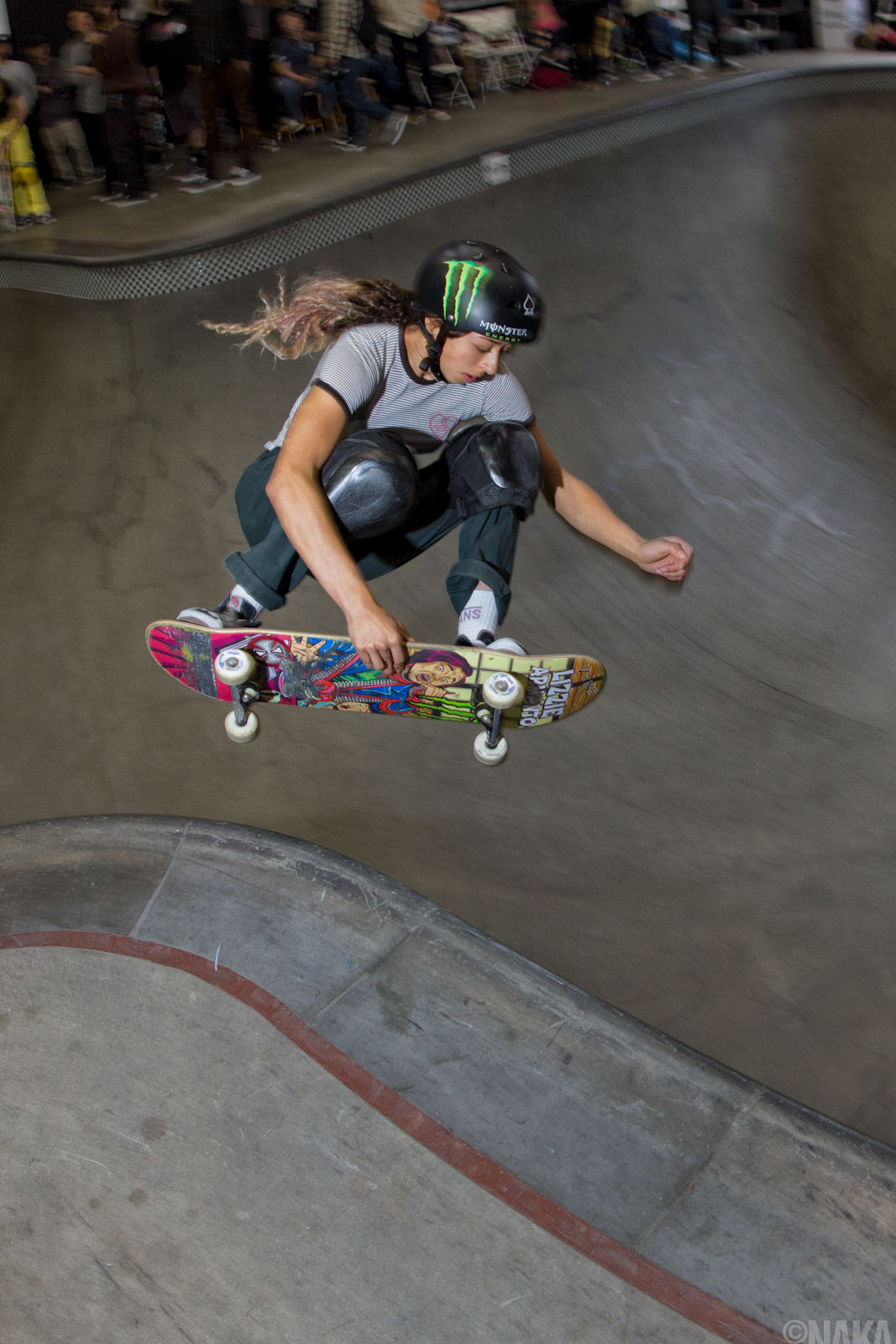 Lizzie Armanto into the square the hard way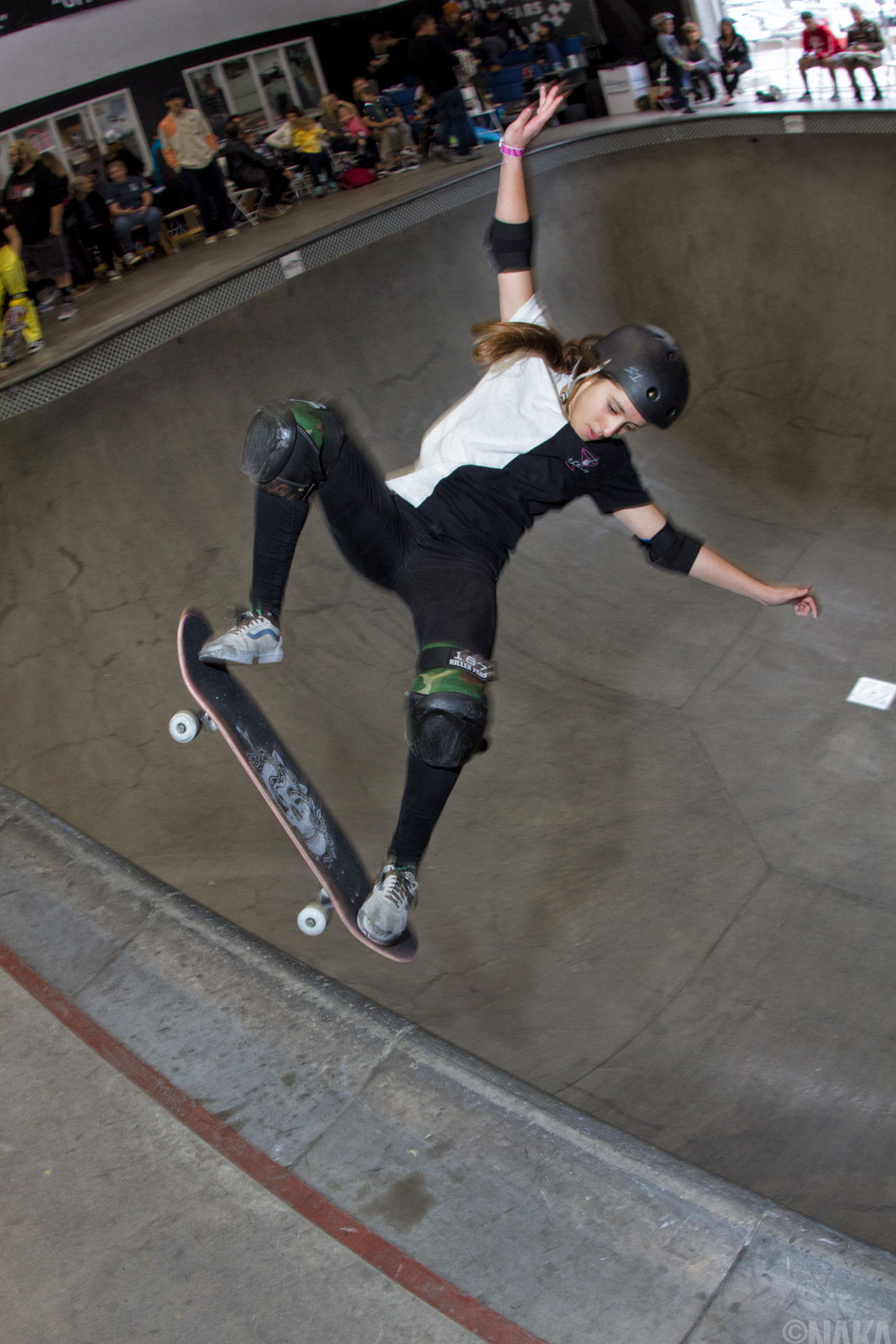 Arianna doing some ballet with this caballerial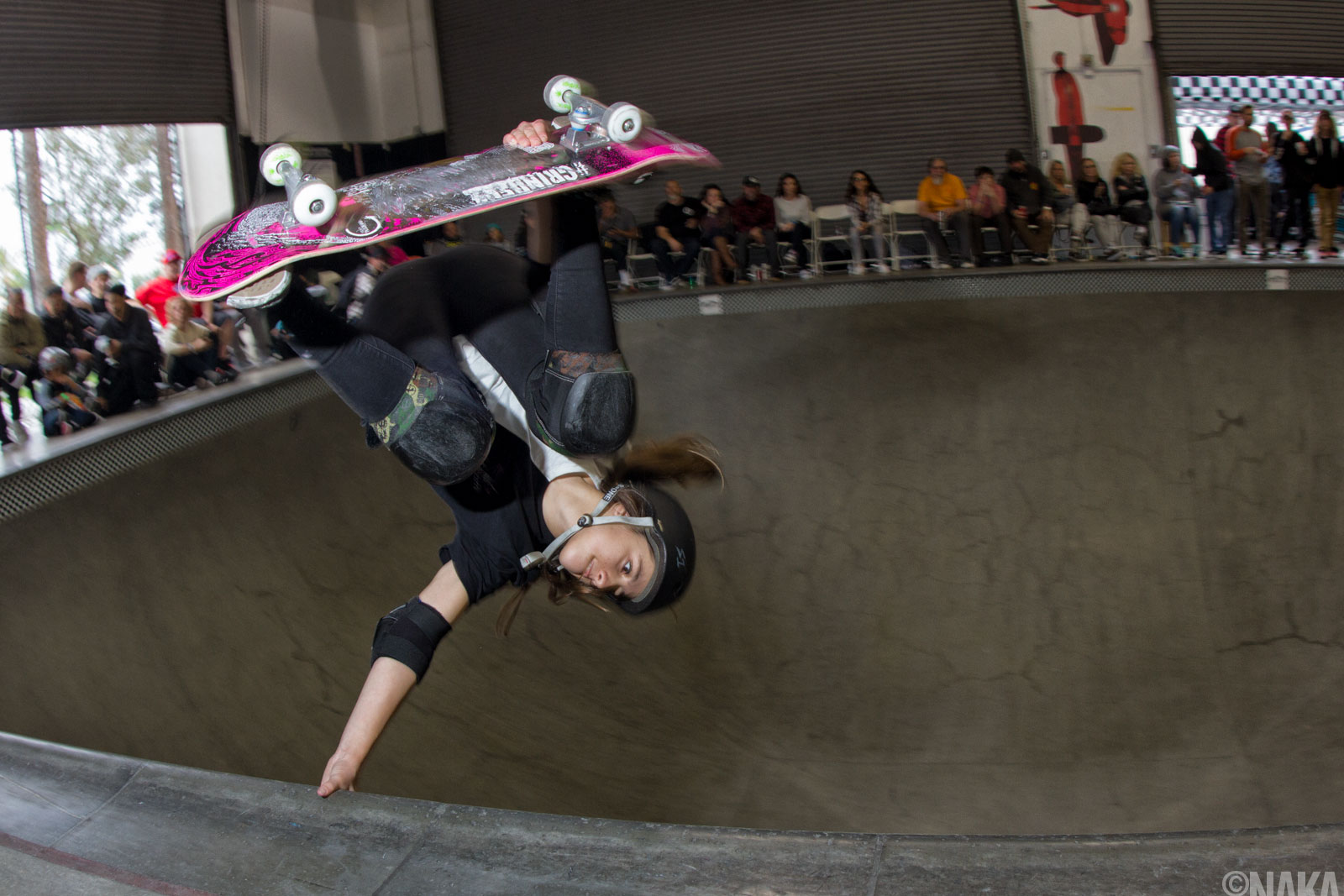 Arianna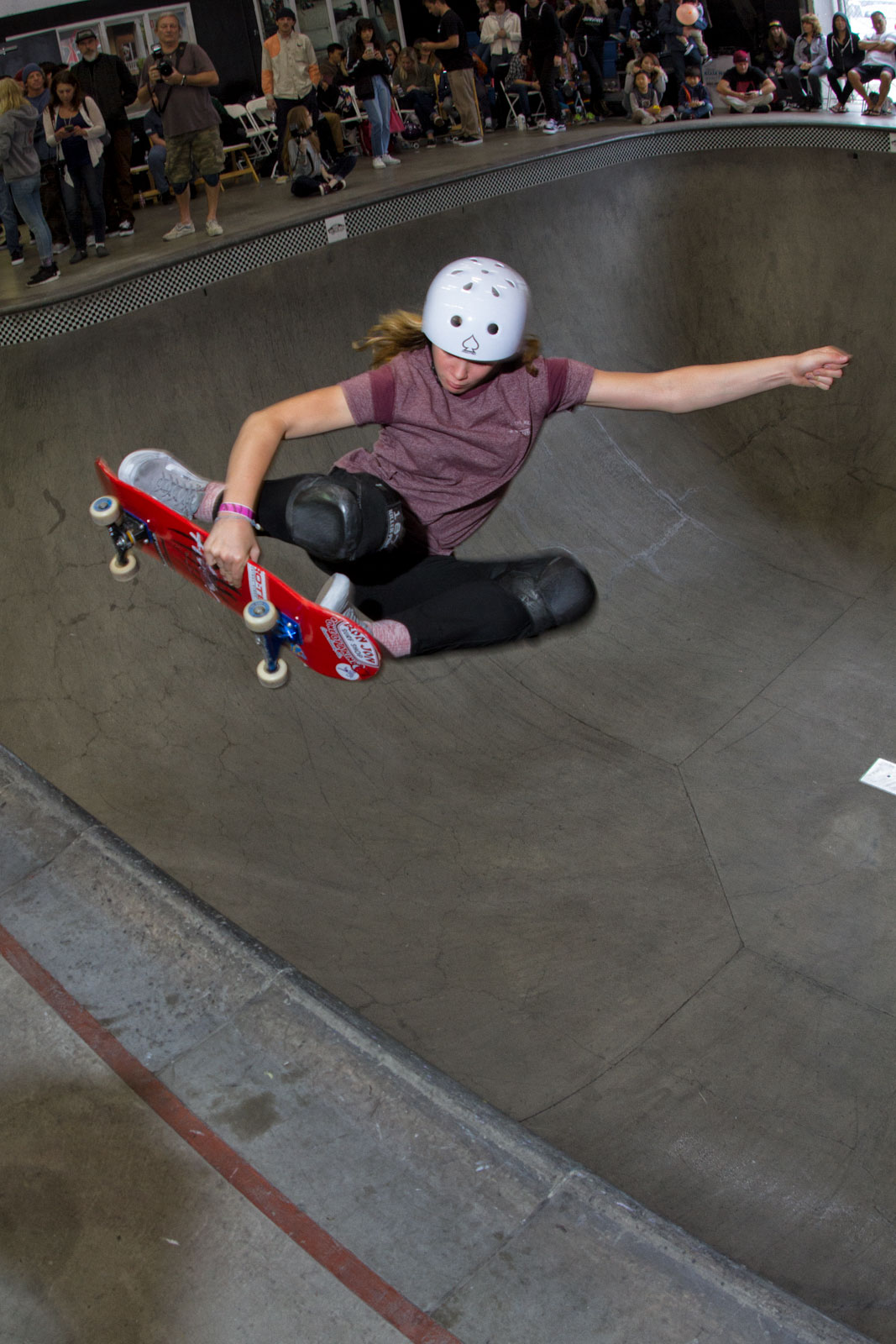 Grace Marhoefer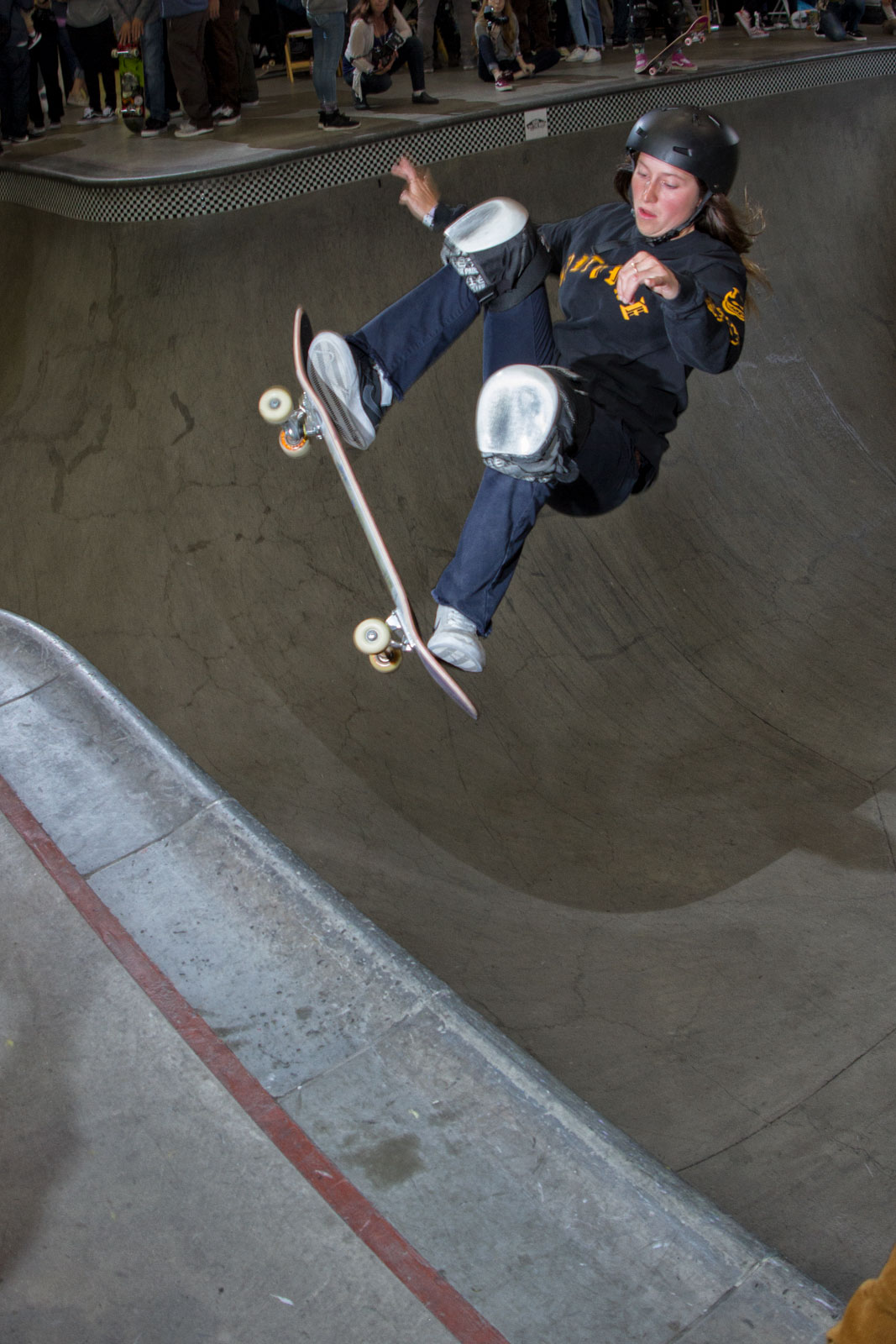 Nicole had to wait for Bryce Kanights to get in position to land this half cab.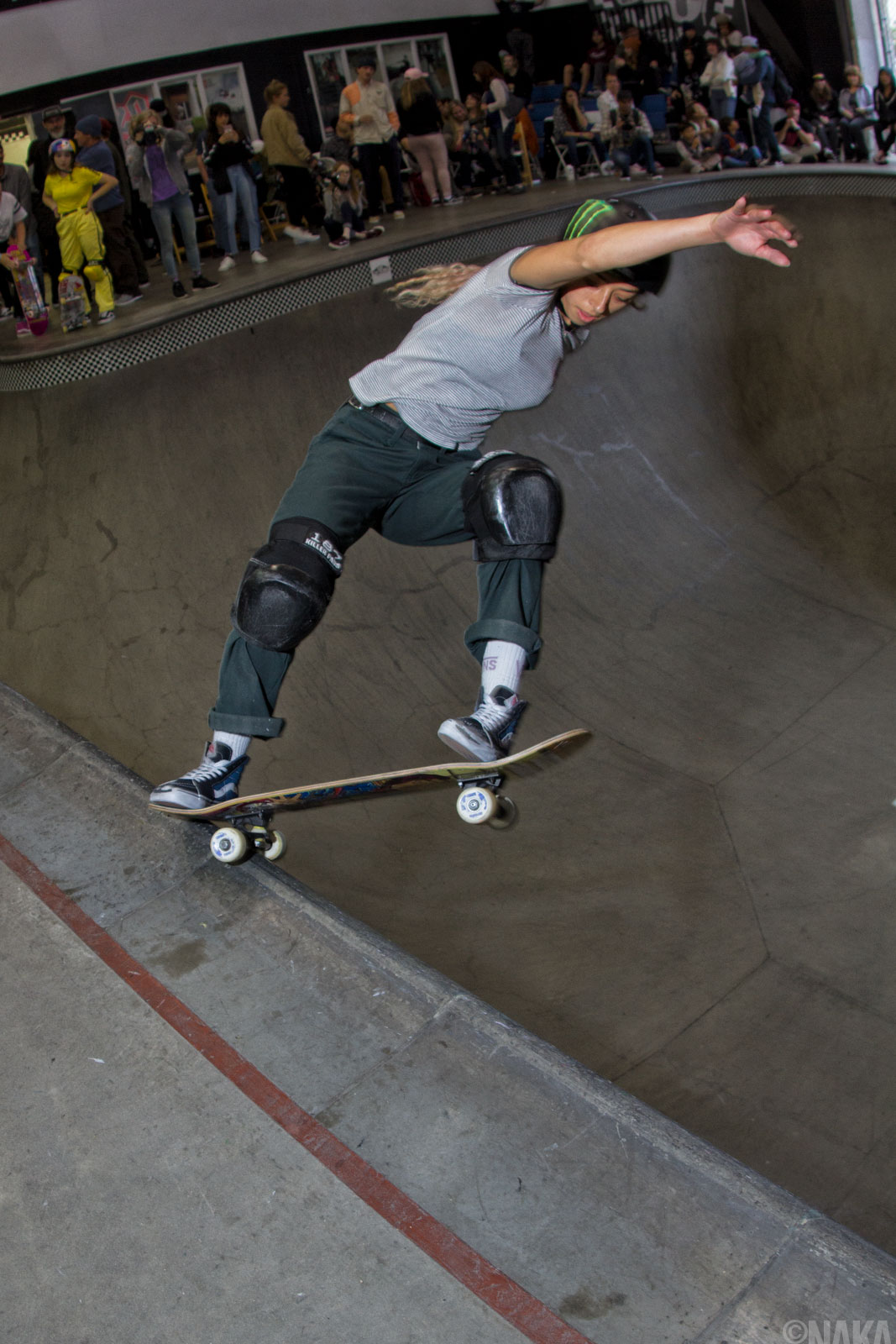 Lizzie with a fakie frontside pivot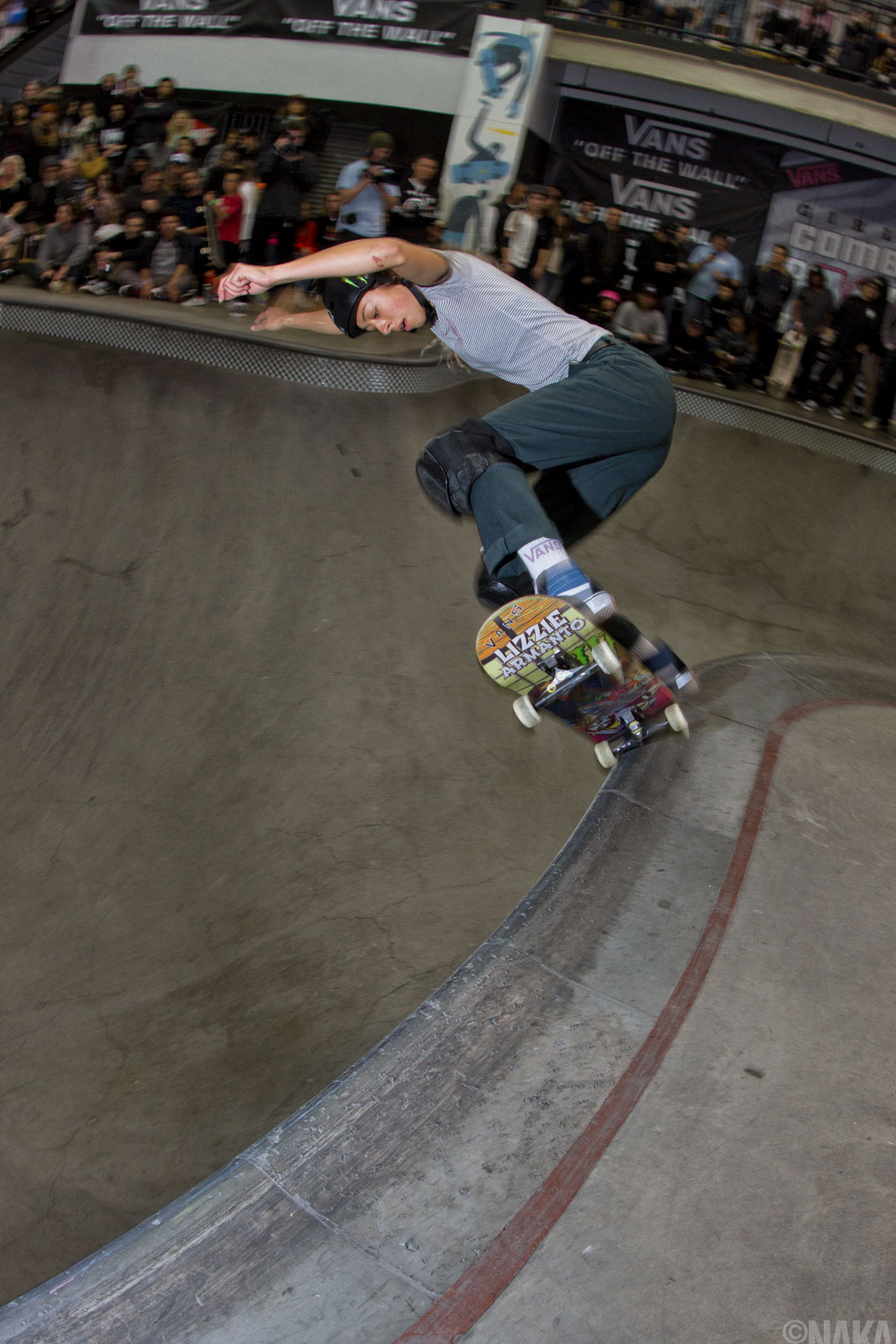 Lizzie into the round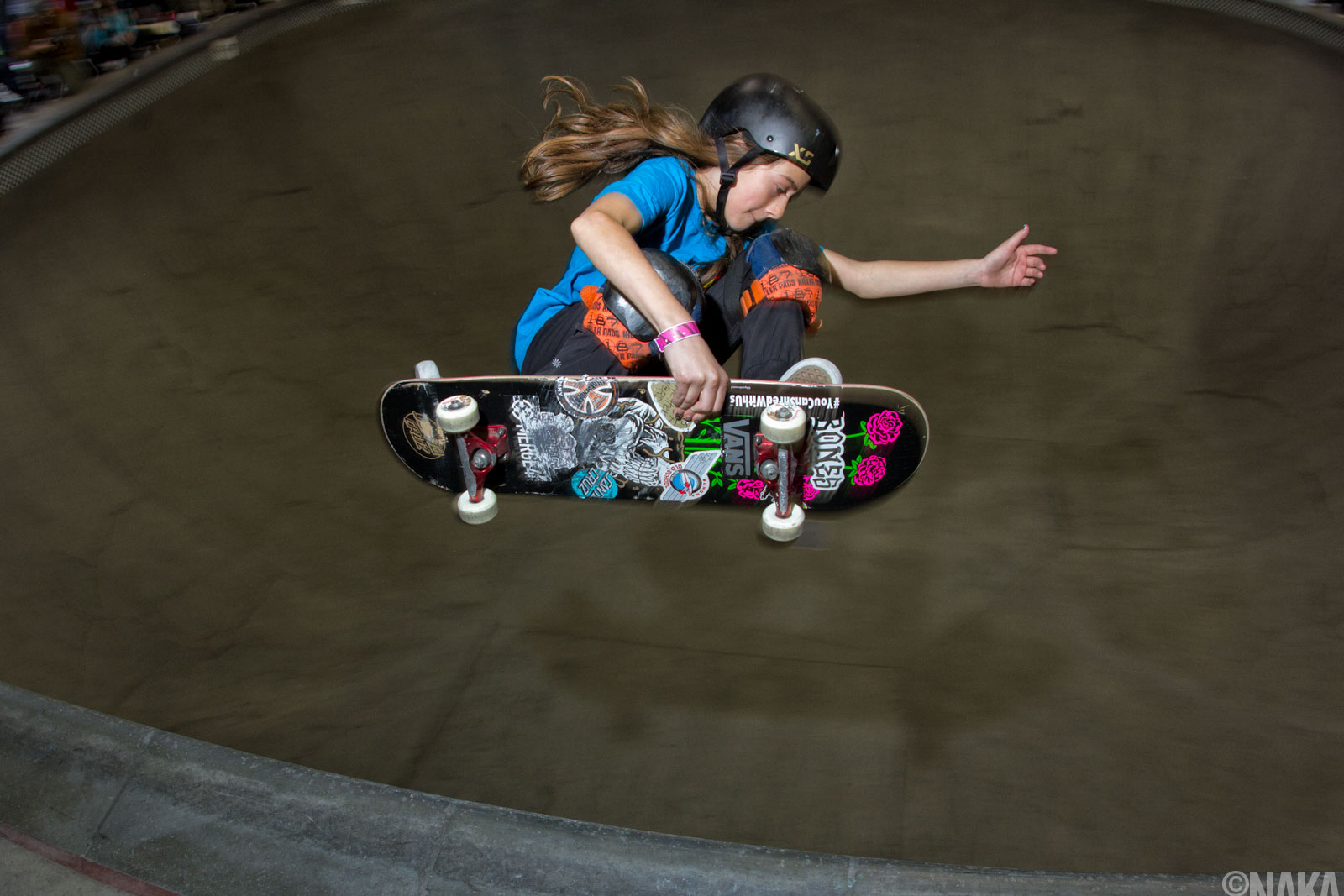 Minna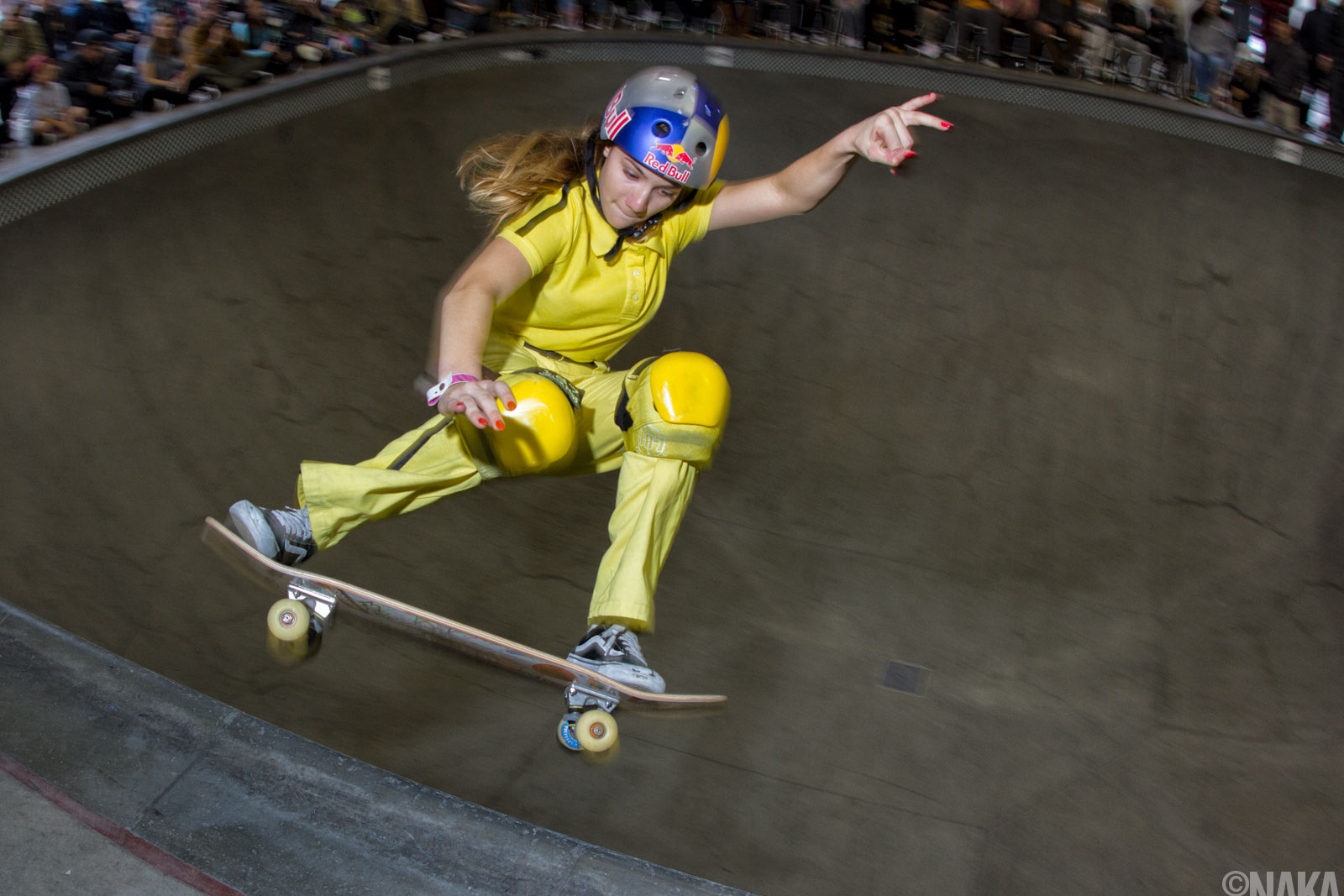 Brighton Zeuner smacks down an air to disaster while paying homage to Kill Bill
Nicole throws a sweet indy oop